A Class Metal Finishers

Pty Ltd
Australia's home of high quality plating, polishing and metal restoration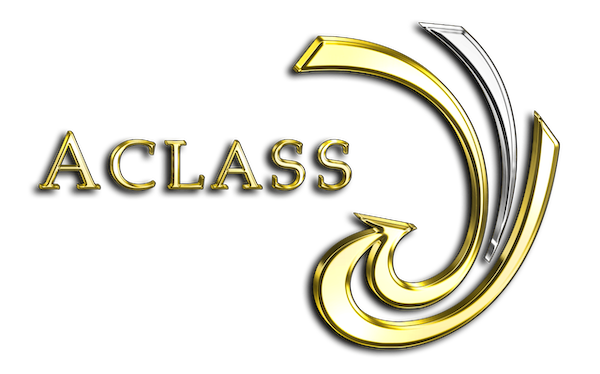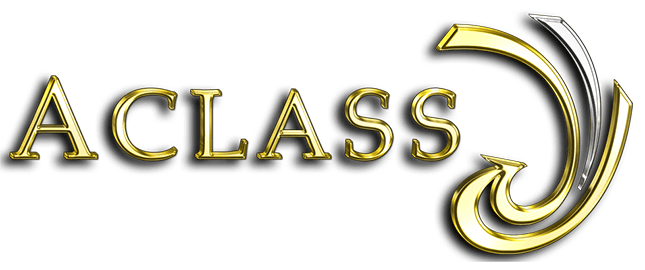 A Class Metal Finishers

Pty Ltd
Australia's home of high quality plating, polishing and metal restoration
SUPERB SURFACES | SUPERIOR SERVICE | AUSTRALIA WIDE
SUPERB SURFACES
SUPERIOR SERVICE
AUSTRALIA WIDE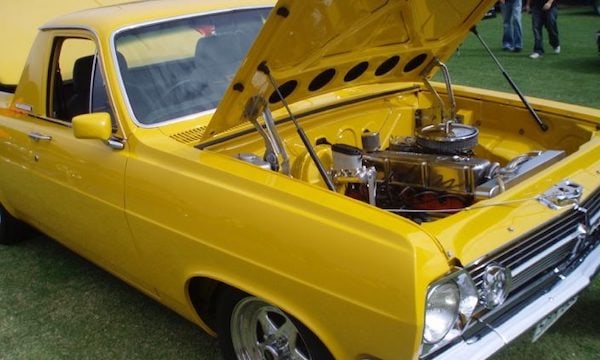 Cars and Motorcycles
A Class Metal Finishers has an excellent reputation as a restorer of car, motorcycle and bicycle parts including chrome – or chromium – plated, nickel plated, plastic, steel, alloy, aluminium or stainless steel parts.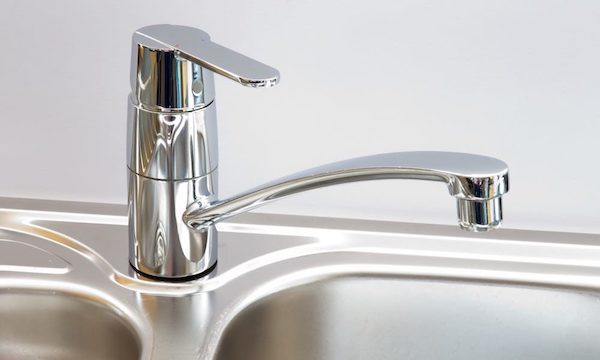 Building and Architectural Hardware
Tapware, architectural fittings, hinges, light fittings, pool and spa fittings, custom signage, custom sculptures, custom shop fittings in often in finishes such as chrome, satin chrome, gold or bronze.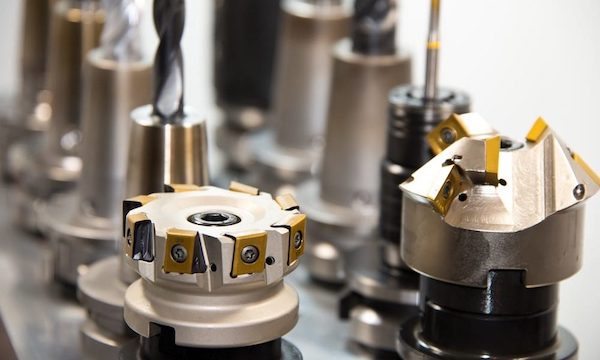 Industrial High Specification
A Class can create highly customised finishing processes for clients in a wide range of industries including general Engineering and fabrication, Medicine, Electronics and Communications, Defence and Aerospace, Mining, Marine and many more.
Electroplating Chrome Plating
Chroming Rechroming
Gold Plating
Metal Polishing
Silver Plating
ONLINE QUOTE
Submit information about your new parts finishing or custom refurbishment work using one of our online forms below and we'll get in contact with you regarding the processes and costs involved.