Industrial High Specification Applications
Some examples of products or components we have plated or finished for industrial high specification customers and manufacturers:
Electronics and Communications Equipment Manufacturers: – Tin plating, electroless nickel plating or high purity silver plating of electrical or electronic contacts, fittings and components, antenna components, heat sinks, more
Marine Industry: – electro-polishing of stainless steel winches and boat fittings
Defence & Aerospace Industry: – a variety of components such as reflectors, housings, electronics, other, in finishes like tin, electroless nickel or high purity silver or high purity gold
Toolmakers & Injection Moulders: – electroless nickel plating of injection moulding dies or a variety of other tooling components
Mining Industry: – electroless nickel plating of shafts, impellers, drill bits and machinery components. We have even gold plated shovels and drill bits used for special awards in this industry.
Food processing industry: – polishing of stainless steel kitchen fittings or food manufacturing devices, re tin plating of pots and pans (cookware)
Please let us know if you don't find the information or guidance you need from this website. Request additional information.
Business to Business with A Class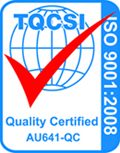 The process for dealing with A Class if you are a Manufacturer or Commercial customer is slightly different from the process for Private and Restoration customers.
To obtain a quotation for commercial plating or polishing we ask that you complete a form to help us gather the necessary information we need to provide you an accurate quote. Download Customer request for quotation form.
Further information about how we price our work is available on the Plating and Finishing Pricing & Quotes page.
A Class is quality certified to the ISO 9001:2008 standard. Please email us if you need to request a copy of our certificate for your files.
Commercial customers and manufacturers may apply to open an account with us for billing purposes (subject to approval criteria). Download commercial account application form.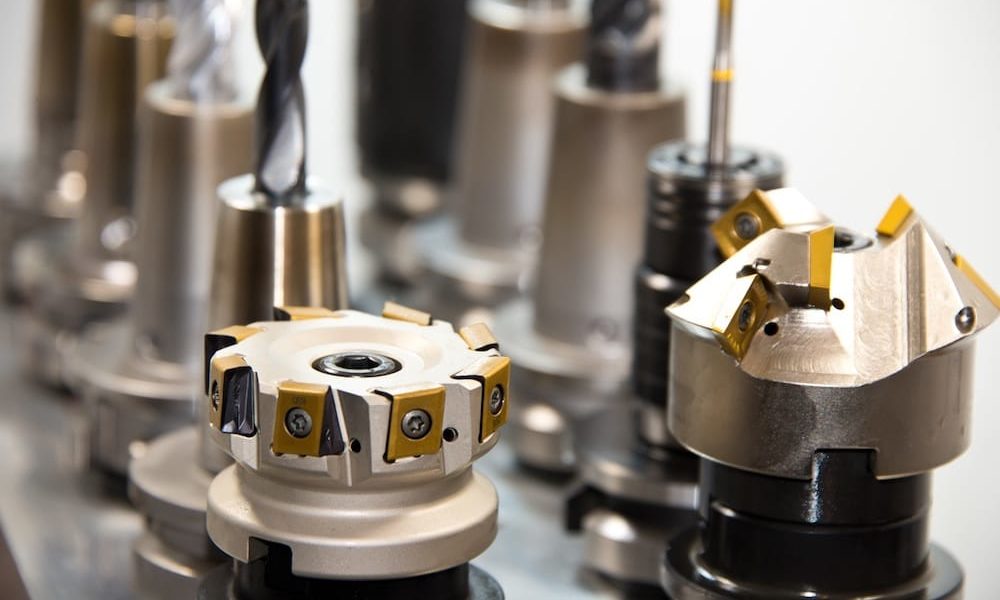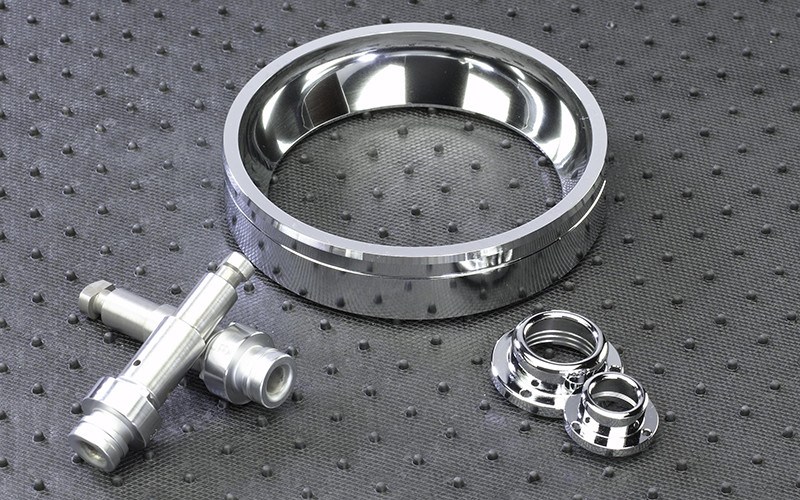 ONLINE QUOTE
Submit information about your new parts finishing or custom refurbishment work using one of our online forms below and we'll get in contact with you regarding the processes and costs involved.