Quality finishes to enhance the presentation and performance of cooking and serving utensils and equipment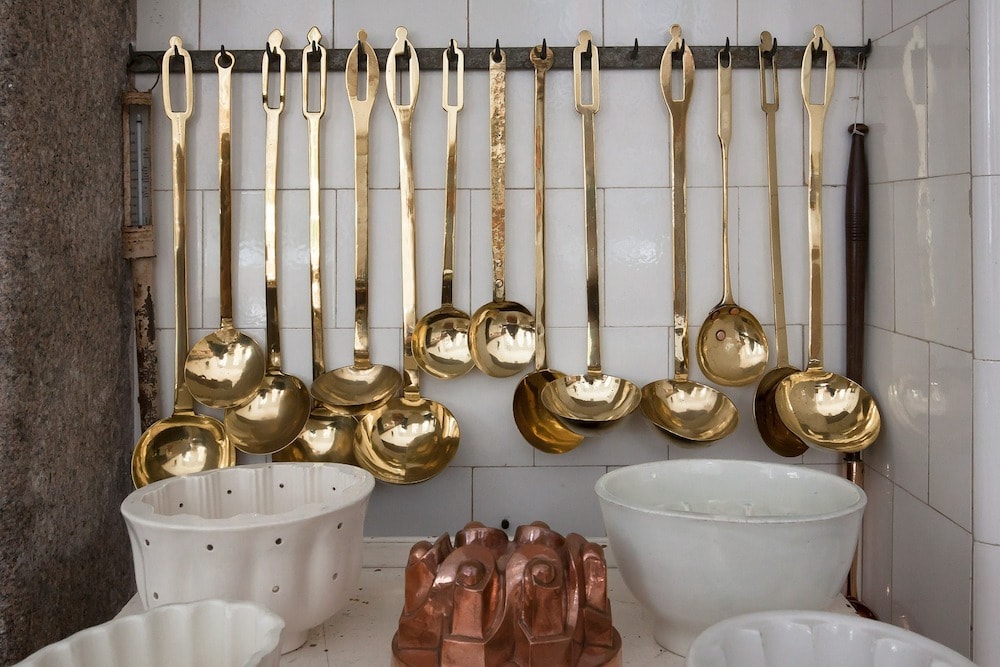 Services available to the Food preparation and serving industry include:
Silverware Maintenance (re silver plating, or gold plating, and polishing)
Re-tinning of industrial cook ware (tin plating)
Polishing of stainless steel utensils, pots, pans, etc
Polishing of brass utensils and serving-ware
Polishing or surface refurbishment of industrial cookware and food preparation equipment
Browse below, or to the right, for links to more detailed information about the processes involved. Or, hit the gold button above or below to seek a quotation. Silverware maintenance and re-silvering is a popular service and we require your items for processing for approximately 2 to 4 weeks.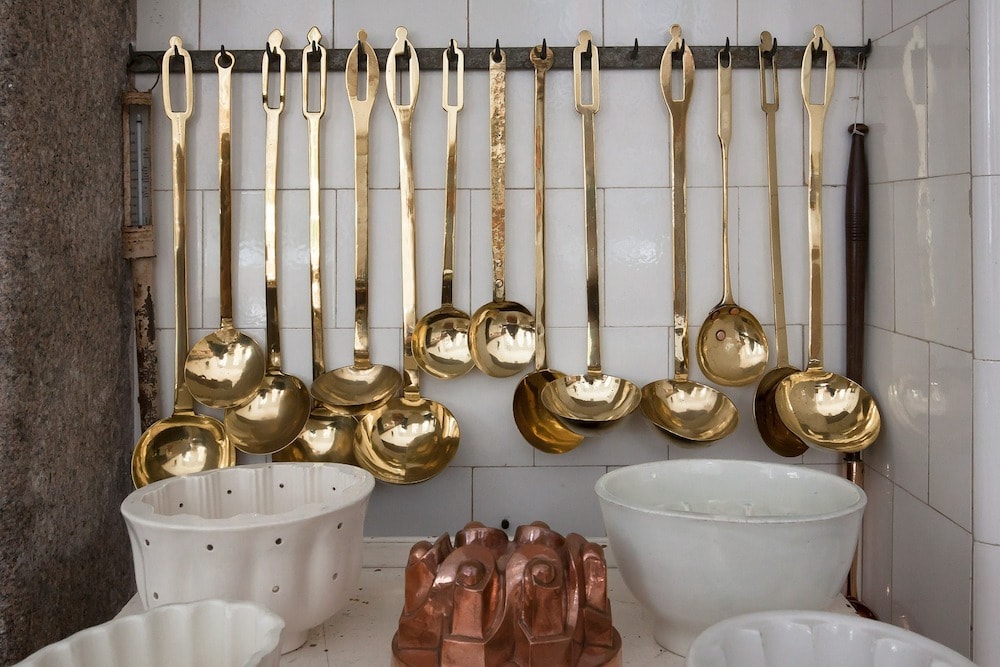 Contact us…
Phone (+61) 8384 4331
ONLINE QUOTE
Submit information about your new parts finishing or custom refurbishment work using one of our online forms below and we'll get in contact with you regarding the processes and costs involved.