Med-Tech and Scientific components
Quality metal finishing, plating and refurbishment of Medical instruments and Scientific and Technical equipment parts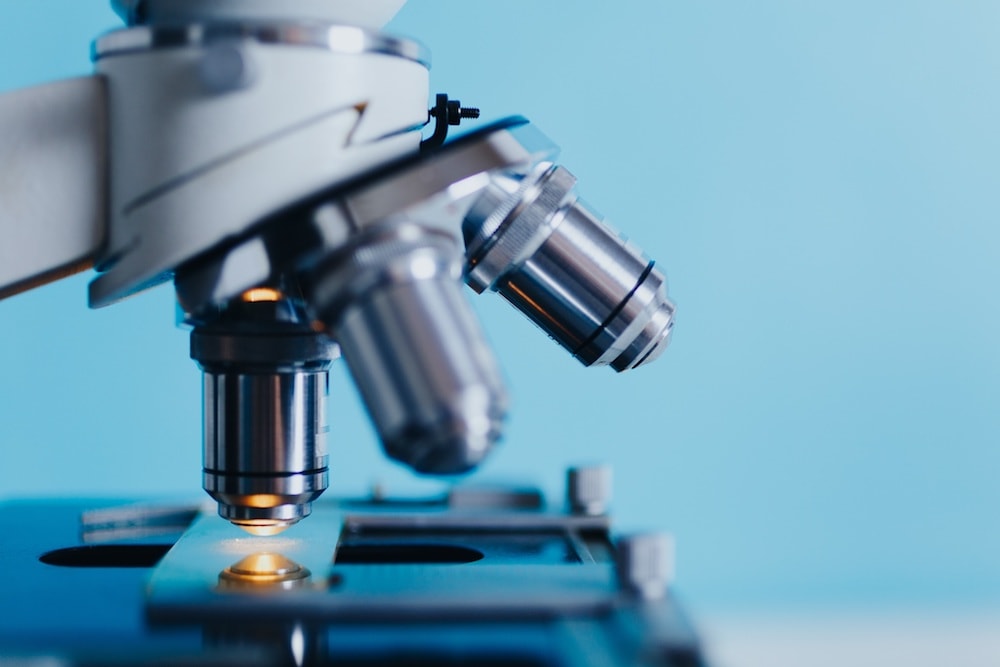 When manufacturing medical, scientific or other products, there is often a need for surface treatment or coating to precise standards. Surface coatings or treatments may include:
Electro-plating of components of various medical equipment (for example, chrome plating or silver plating)
Electro-polishing of stainless steel instruments (e.g. to smooth, de-burr or brighten)
Metal stripping, pickling or cleaning of instruments & tools
Create reflective surfaces using polishing techniques
Electroless nickel plating – when the job requires a harder surface or strong corrosion resistance, and/or precise dimensions after coating
Processes that may be of interest to the medical, scientific or technical industries are shown below.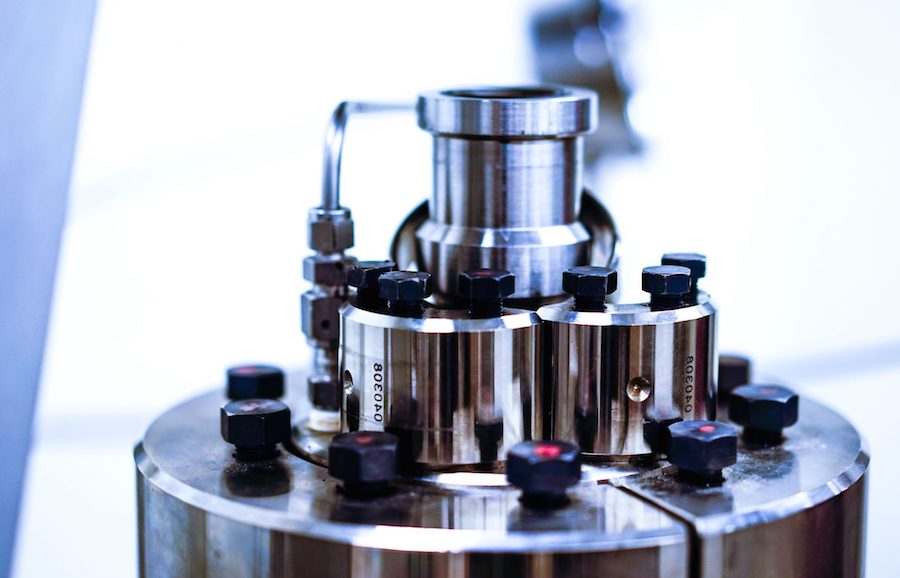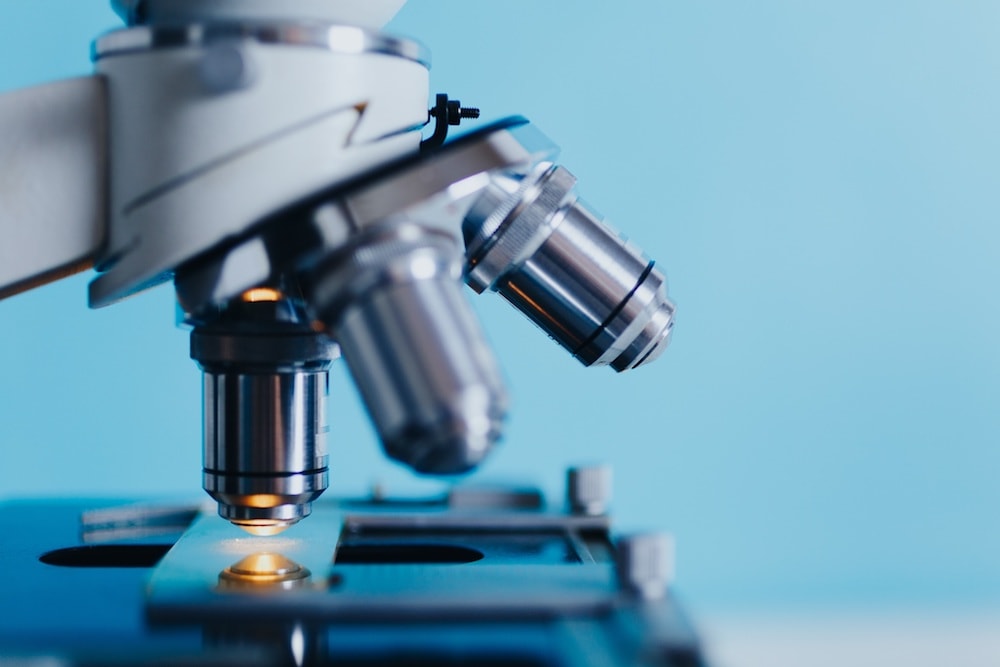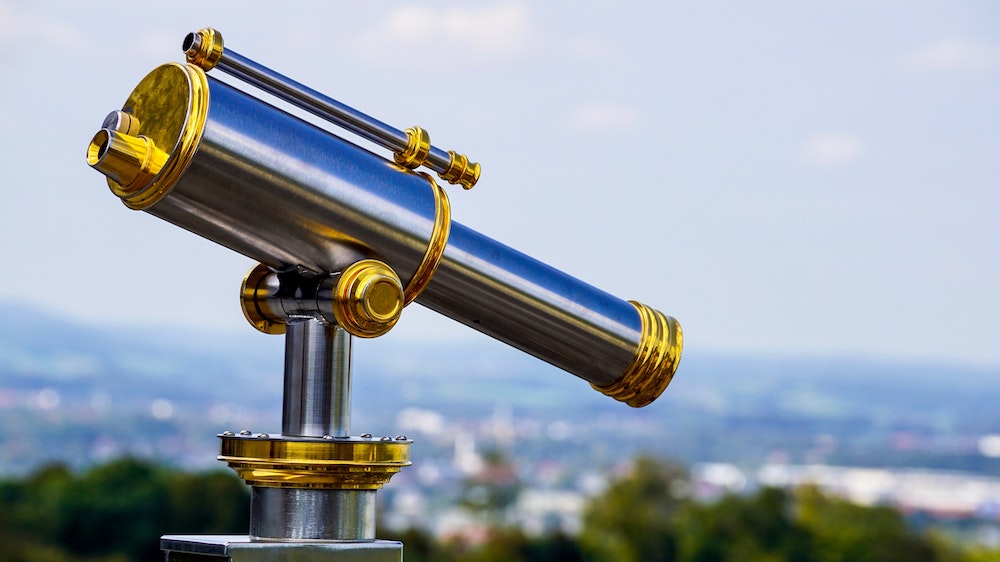 Contact us…
Phone (+61) 8384 4331
ONLINE QUOTE
Submit information about your new parts finishing or custom refurbishment work using one of our online forms below and we'll get in contact with you regarding the processes and costs involved.