Superb surfaces through expert METAL POLISHING of steel, stainless steel, brass, aluminium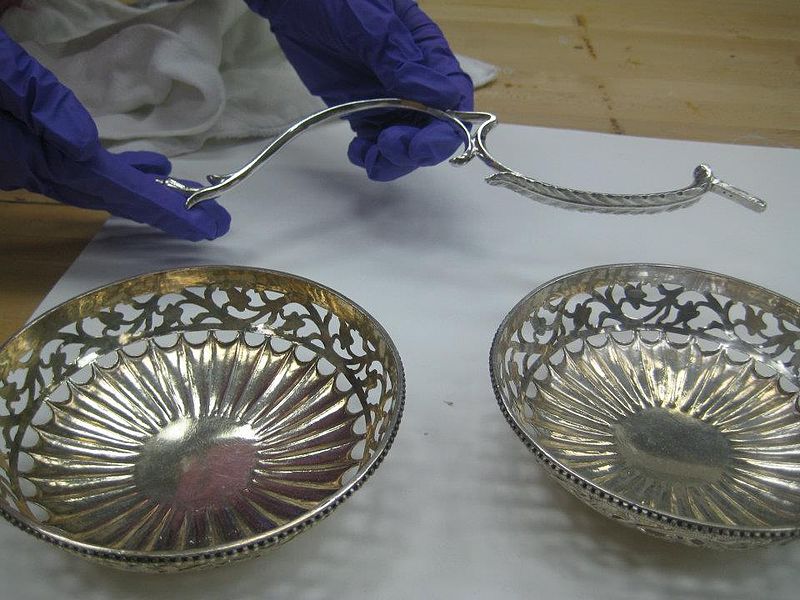 Metal Polishing as a Pre-treatment in Re-finishing Projects
Good finished product quality is largely the result of good metal polishers. Restoration metal polishing of car and bike parts, is complemented by other pre-treatment processes including metal stripping (e.g. removal of old plating, paint or rust), vapour degreasing (to remove oil and grease), surface repairs, welding, soldering, bead blasting, surface rebuilding, or various other treatments. Metal preparation and polishing before plating is critical to the success of any re-chroming or other metal re-finishing project. The range of pre-treatments we do at A Class are carried out by a team of very skilled metal polishers and finishers, with many years of experience.

Metal Polishing as a Final Finish
Materials such as brass, stainless steel and aluminium alloys respond well to polishing treatments and, done well, can look great for an extended period. Clear coatings (for example – lacquer) can be added to help provide a level of protection from tarnish or deterioration. An ultimate coating for a metal (other than perhaps stainless steel) is to electroplate it. At A Class we provide alot of 'stand alone' polishing services – for example for polishing of: alloy wheels, stainless steel or aluminium car trim, brass or copper pots, or fittings, and many other.
Polishing Methods and Processes
Great quality outcomes from A Class' polishing projects come from many years of experience and skills using a variety of tools, processes and materials. Our metal polishers typically begin the process with a suitable level of grinding, followed by a series of polishing or buffing steps, using progressively less coarse abrasives or polishing compounds until the required depth and shine is achieved.
Some cast metal products will benefit from a heavy build copper coating as part of the preparation phase in order to seal casting impurities (especially where high quality finish is required) before chrome plating.
Stainless steel can be polished using traditional manual methods or in some cases (particularly for higher volume manufactured items) can be electro-polished.
Benefits of Polishing Metal
Without proper preparation before electroplating the final finish will suffer. A Class has extensive experience in restoration metal polishing, a highly skilled craft, which enables quality preparation before applying other treatments to many substrates and product types. The final finish in plating work will only exude quality if the pre-polishing is good.
Items that are 'polished only' will result in surfaces that are easier to maintain or clean for a period of time however most raw polished surfaces (i.e. not plated, oiled, lacquered or painted afterwards) will require a level of ongoing maintenance to prevent rust, tarnishing or staining.
Examples of items we Metal Polish
Our metal polishers have expertise in polishing many types of components, including: tapware, automotive chrome parts, light fittings, brassware, alloy wheels, handles, hand-rails, silverware, bumpers, and many more.
Substrates suited to polishing
Most metals and alloys are polish-able. This includes brass, steel, stainless steel, cast metal, aluminium, alloys and copper. However varying results will be achieved from each material type depending on its nature and condition. Polishing of moulded ABS plastics is not required prior to plating.
Your Metal Polishing Requirements
So our polishers don't overdo it, (so we can keep your costs down) it's good to let us know which surfaces of your product are seen or hidden. Because polishing is a labour intensive activity, cost can be saved by focussing the main polishing attention on 'seen' surfaces. Be as clear as possible about the sort of surface quality you expect in the finished product because polishing is one of those treatments that "the more you do the better it looks" but can become very costly for you if overdone. For each product, and desired outcome, there is an optimum level of pre–treatment. Of course, a good metal polisher (and we have a few of those 🙂 will be more efficient from the get-go.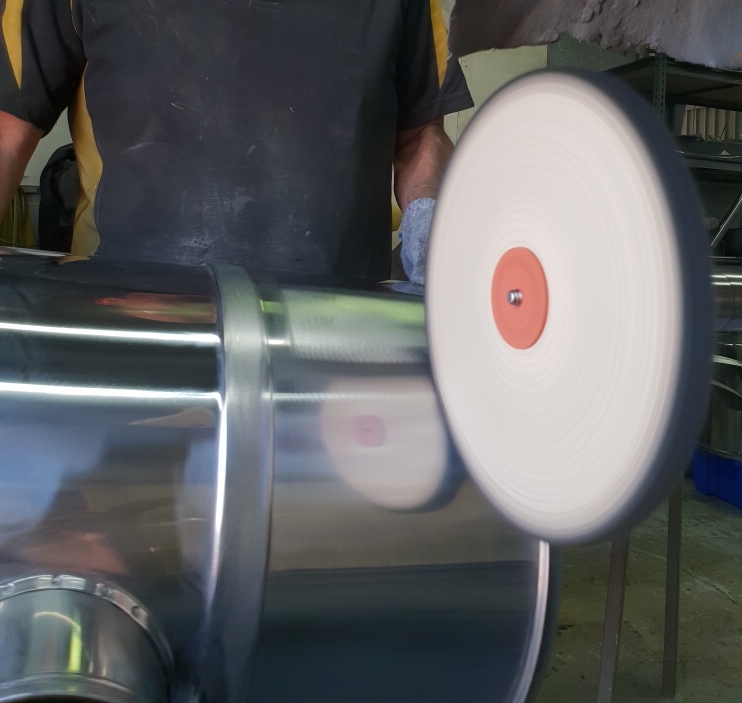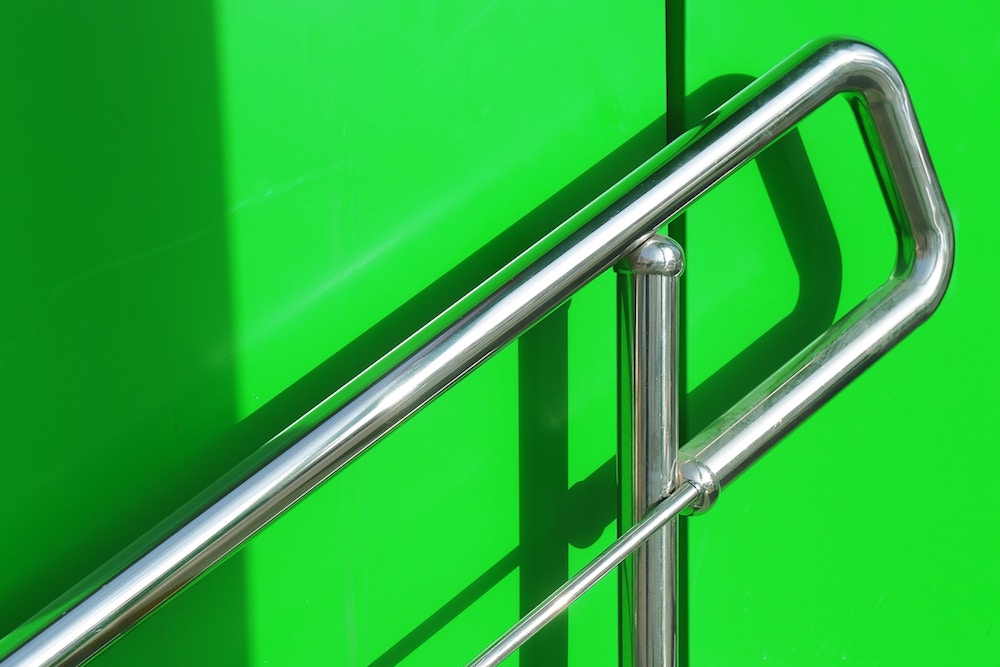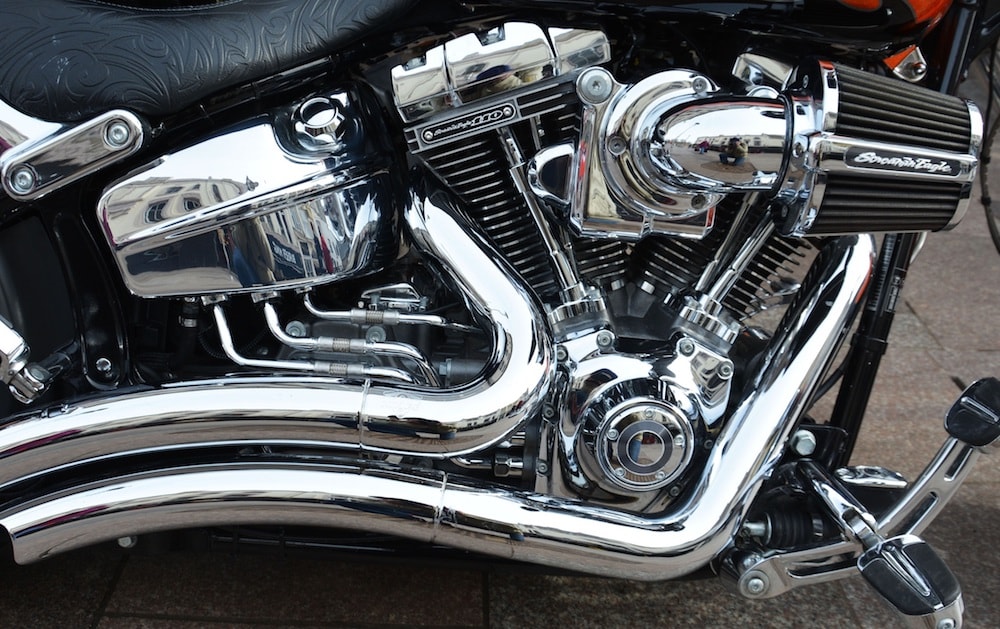 ONLINE QUOTE
Submit information about your new parts finishing or custom refurbishment work using one of our online forms below and we'll get in contact with you regarding the processes and costs involved.