Electro-polish Stainless Steel
Electropolishing for stainless steel parts – to smooth welds or deburr (in volume)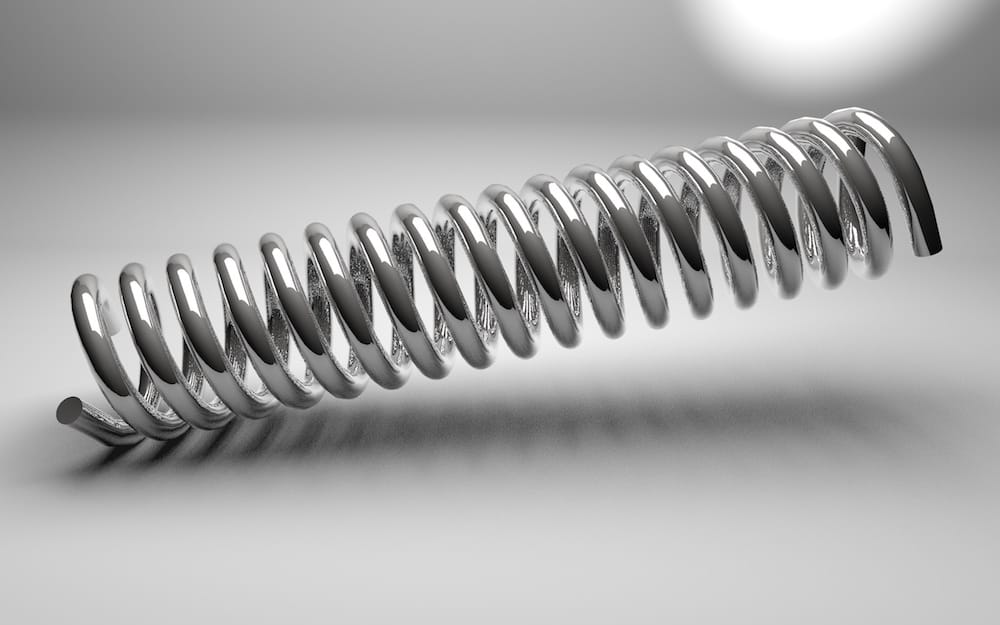 Description of Electro-polishing
A Class has capability to electro-polish stainless steel. This process can eliminate the need for manual polishing processes, using grinders or lathes, depending on the level of deburring required. The process adds lustre to the surface and enhances the visual appeal and smooth feel of the product. Electropolishing is like 'reverse' electroplating. Whereas electroplating adds metal to a surface, electropolishing removes metal.
Colour & Aesthetics of Electro-polishing
Electro-polishing will not alter the colour of the stainless steel but will brighten (shine) it. The final finish has a "cleaner" look.
Applications for Electro-polishing
Any machine-produced, or hand-crafted, stainless steel components requiring a smoothing of cut edges or welds for a finer, higher quality finish.
Design Cautions – before Electro-polishing
As this is an electrolytic process it is necessary to use jigging, racking or wiring to provide for electrical current conductivity. Some shapes lend themselves more easily to this than others. In some cases the addition of a sprue or hole is necessary. Please consult your plating adviser prior to finalising design if you intend to use this finishing process. Electricity draw can be high to operate this process.
Other
Contact us via the gold button above or below if you would like more information – or a quotation/estimate.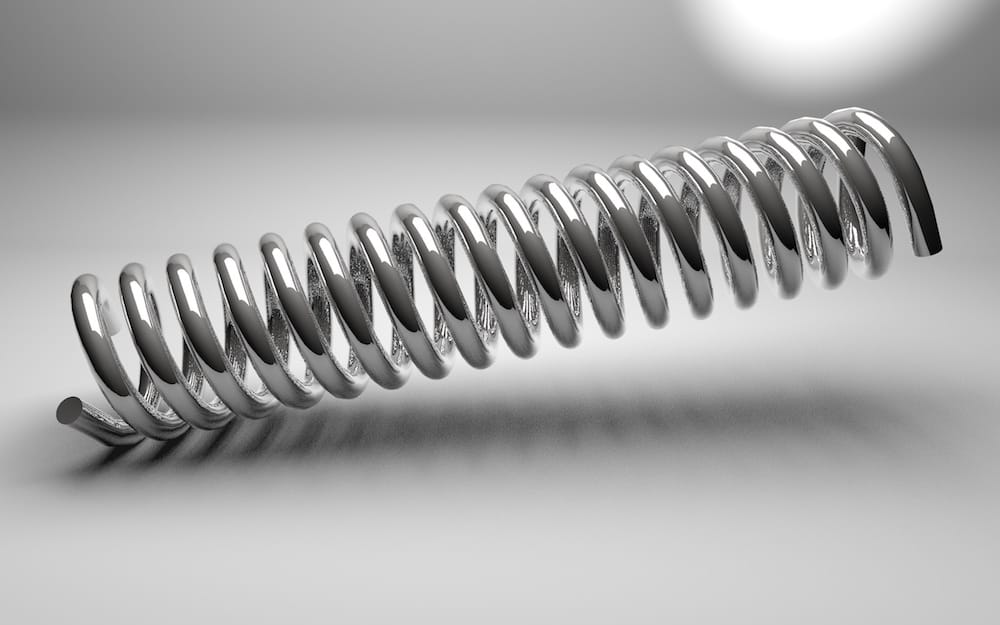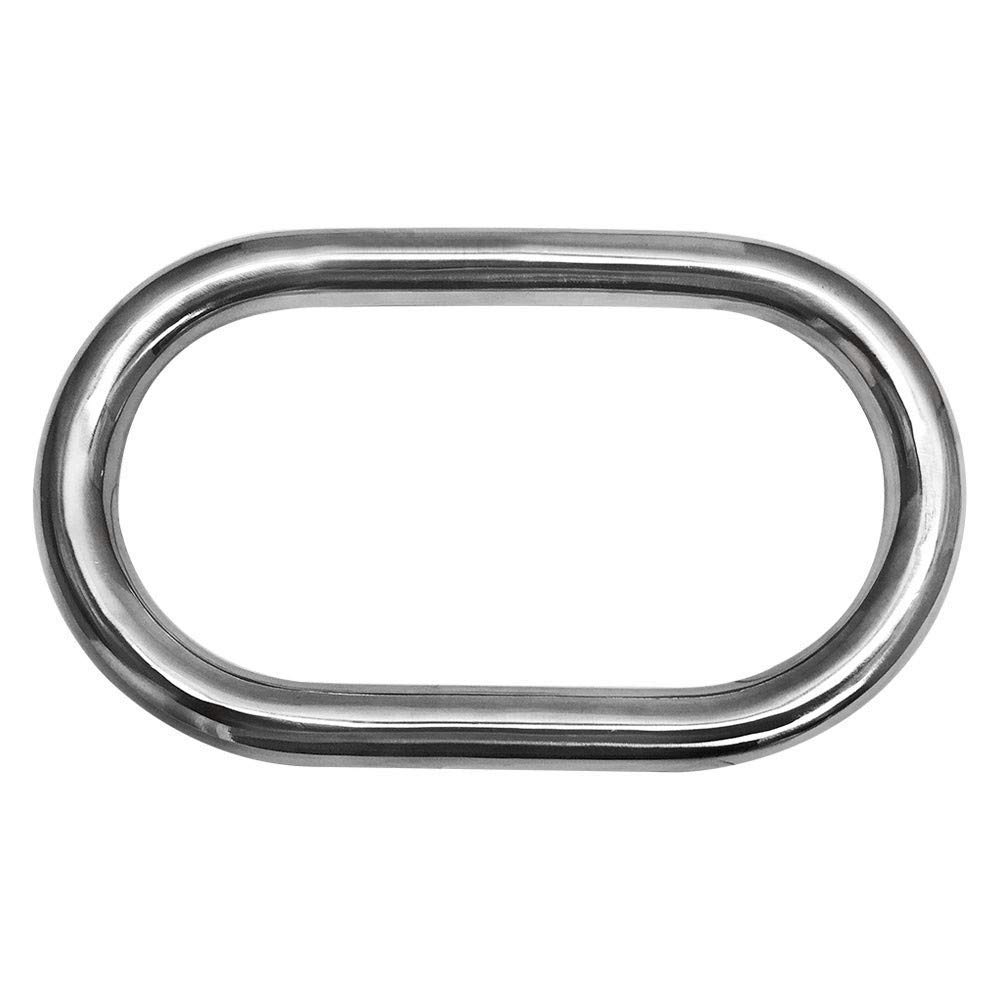 ONLINE QUOTE
Submit information about your new parts finishing or custom refurbishment work using one of our online forms below and we'll get in contact with you regarding the processes and costs involved.