Musical Instrument Refurbishment
Let's get you 'shining' on stage again! Trumpets, guitar pieces, drum rims, more. Musical instrument refurbishment. (Metal parts only)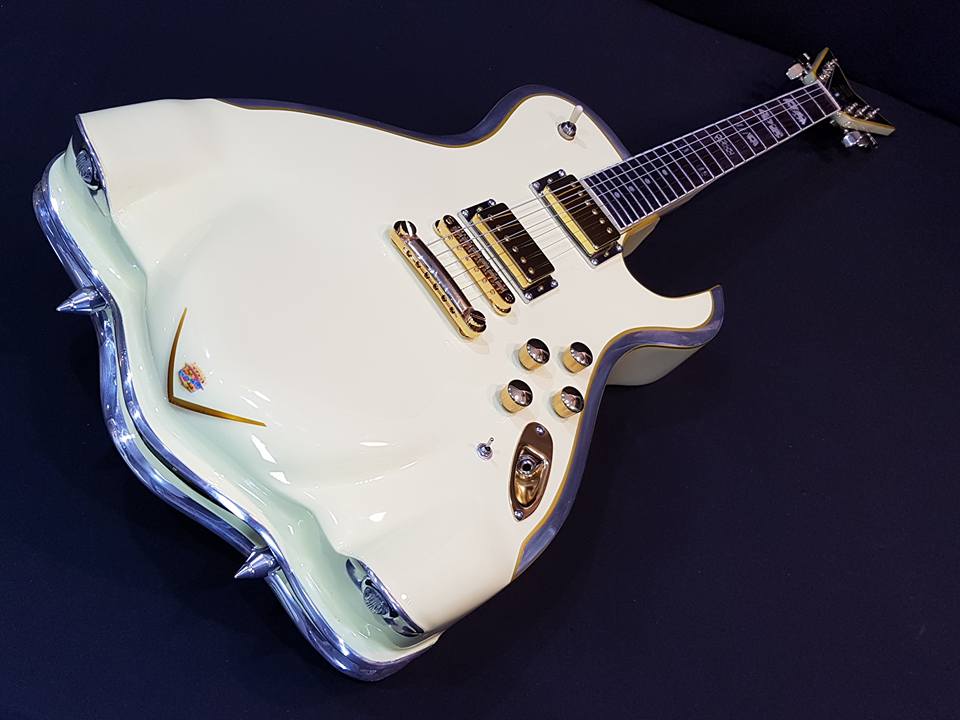 A Class Metal Finishers can assist with many metal refurbishment projects. When seeking to refurbish a musical instrument there are a range of ways we can help:
Electro-plating (for example, chrome plating of drum rims or silver plating of woodwind instruments)
Metal polishing (for example of brass instruments such as trumpets)
Metal stripping, pickling or cleaning (for old metal surfaces which may be tarnished, rusted or corroded, or have paint residues)
Painting, lacquering or colouring (lacquering is often used to preserve the polished finish on brass or silver instruments)
Repairing (e.g. filling, soldering, welding or smoothing the metal surface)
If you'd like A Class to assist with your musical instrument refurbishment, it is preferred you dismantle the item and only send or bring us the parts/pieces requiring attention. A Class has great capabilities in surface treatment, but not in assembling or disassembling musical instruments 🙂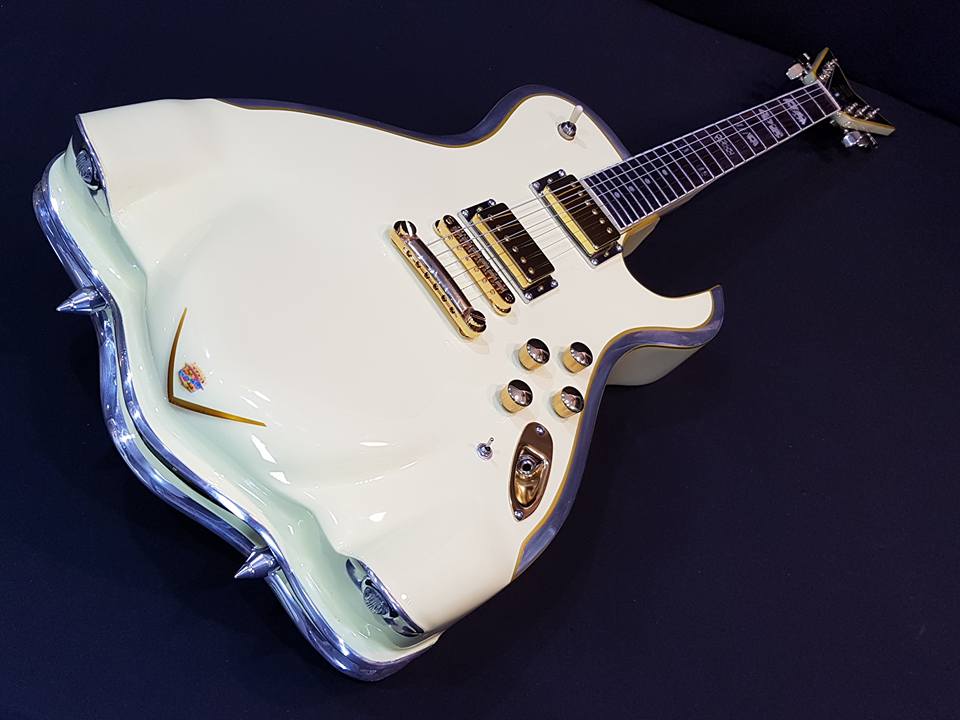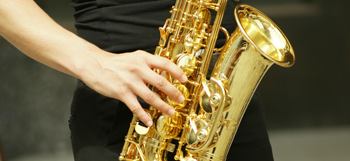 Contact us…
Phone (+61) 8384 4331
ONLINE QUOTE
Submit information about your new parts finishing or custom refurbishment work using one of our online forms below and we'll get in contact with you regarding the processes and costs involved.