Beautiful COLOUR finishing of metal parts, automotive, household or custom items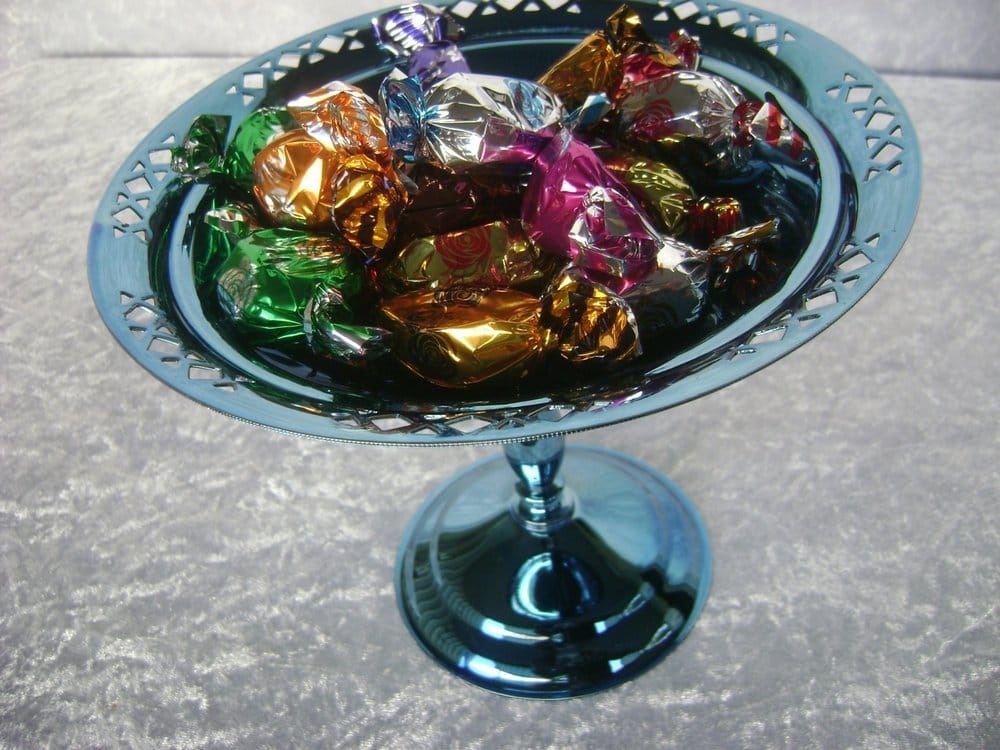 Metallic Colour Finishing – Plate the rainbow!!
The metallic colour finishing process combines plating technologies with spray finishing technologies, to produce high quality and long lasting alternatives to the usual electroplated finishes like chrome or gold. The result of this "mash-up" of technologies are some amazingly bright, translucent and metal-like colour finishes – that are hard-wearing to boot! Call them "candy" colours or "rainbow colours" they're colours – not just the gold, silver and copper hues we're used to in the world of metal. Metallic colour finishes opens a world of possibilities to customisers, artists, designers and the quirky-at-heart. Colours available include Blue, Red, Black-Pearl, Gold, Green, Copper, Yellow and Purple (just like a rainbow!).
Uses for Metallic Colours:
These metallic colour finishes have a distinctly metallic, mirror shine – just like chrome. Enhance your bike, car or engine bay, custom car and motorcycle projects in these unique and irridescent colour finishes. Suitable for:
car parts
motorcycle parts
engine bay parts
wheels
trim
plastic parts
household fittings
serving ware
door furniture
many others (plus those we haven't even thought of yet!)
Let your imagination run wild!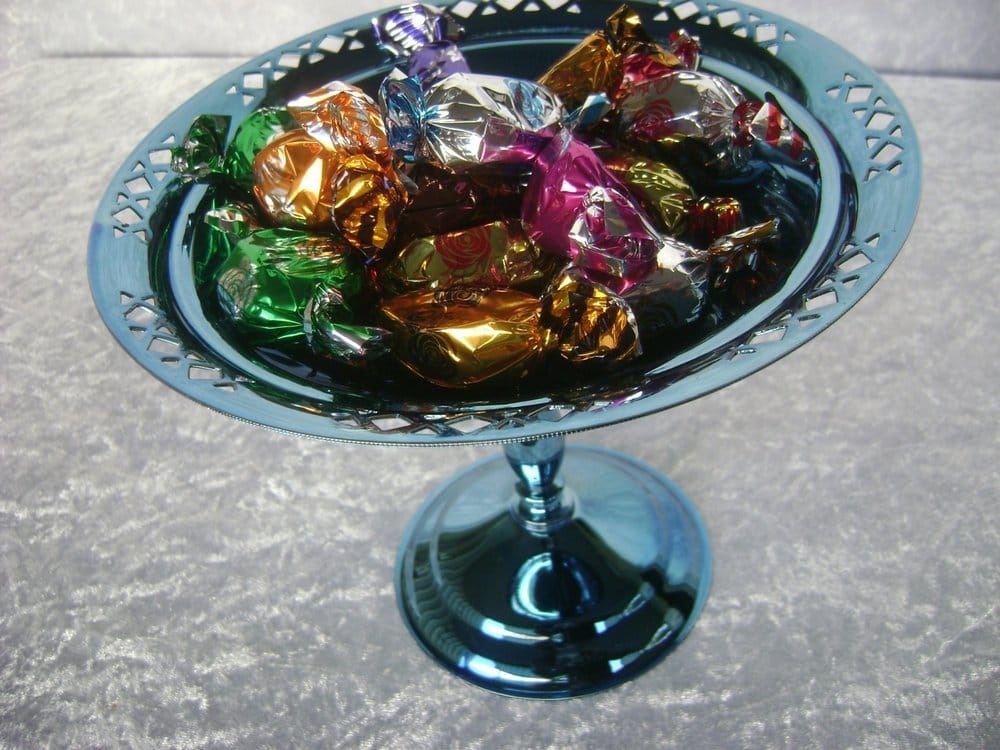 ONLINE QUOTE
Submit information about your new parts finishing or custom refurbishment work using one of our online forms below and we'll get in contact with you regarding the processes and costs involved.