Car Parts and Motorcycle Parts
Great quality chrome plating and rechroming for your chrome motorcycle and car parts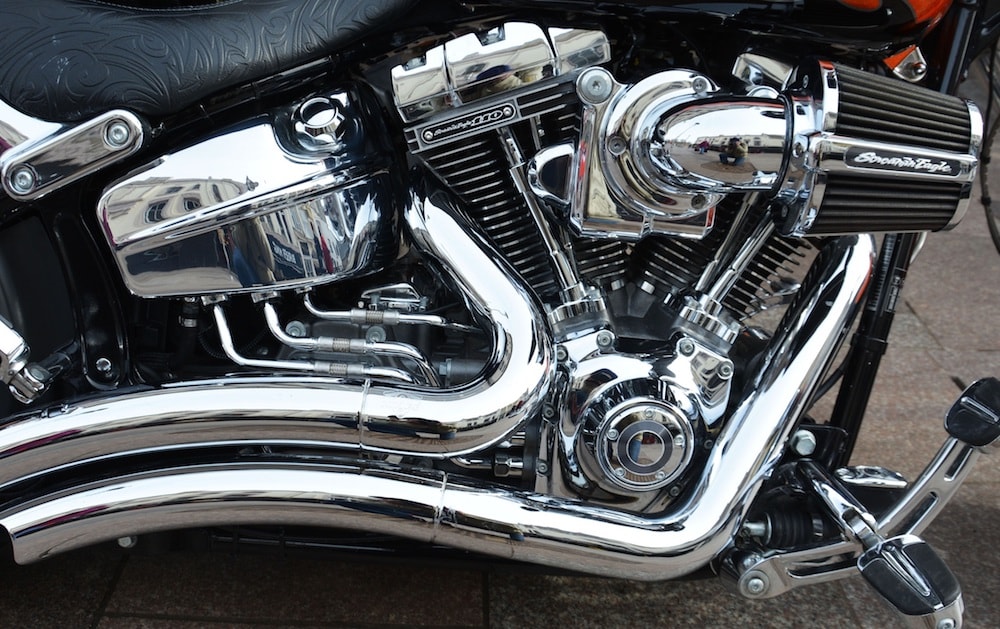 Custom Chrome
Are your chrome Harley parts looking a bit rusty? Are your Zephyr brackets in need of some zinc plating protection? Or maybe your Mustang's chrome is looking a bit tired? From a restoration perspective, chroming or re-chroming of car and motorcycle parts is a core activity at A Class. In addition to our custom chrome and other electro-plating services, we provide end to end restoration of chrome parts – from stripping, to surface re-building, to repairs and polishing and more. Chrome is not the only finish customers seek for their car and motorcycle parts. Examples include – coloured metallic wheels; gold plated hubcaps; zinc plated brackets and fittings, silver plated headlight reflectors.
Chrome Restoration – Rechroming and More
The rechroming process is not an exact science. Tailored approaches are needed for almost every part or substrate. Our rechroming process for zinc die-cast parts (commonly riddled with corrosion) is extremely effective and includes methods for re-building the substrate to a level that will sustain plating processes and provide part longevity. Thousands of hours have been invested in developing our solutions to this problem. Customers tell us the quality of our chrome-work is second to none.
Based in Lonsdale, South Australia, we have customers right around Australia and even some overseas. We are certainly grateful for the efficient and affordable shipping and transport methods available these days! Car and motorcycle parts we can finish or re-finish for you include: handles, scuff plates, die-cast parts, car badges, bumpers, vents, plastic parts, engine bay parts, wheels, handlebars, tanks, mufflers, fork legs and many, many more.
Please be aware: Whilst we do our utmost to deliver jobs within estimated timeframes we cannot guarantee dates due to the possibility of unforeseen complexities in your job, or jobs ahead in the queue. Also, please note that parts must be fully dismantled prior to bringing in to us. Please keep all pieces that don't require plating or treatment by us, at home, or your workshop. Further details about how it all works, and our conditions, etc, will be provided with our estimate.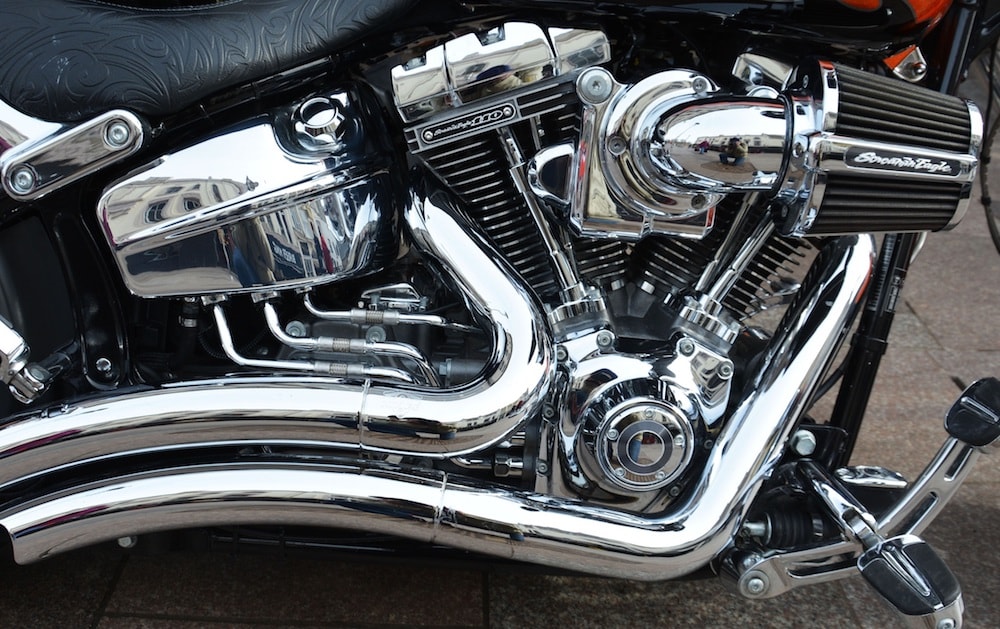 Contact us…
Phone (+61) 8384 4331
ONLINE QUOTE
Submit information about your new parts finishing or custom refurbishment work using one of our online forms below and we'll get in contact with you regarding the processes and costs involved.