Chrome Motorcycle and Car Parts
Superb restoration, chrome plating or re-chroming of your chrome motorcycle parts or chrome car parts in Adelaide – serving all Australia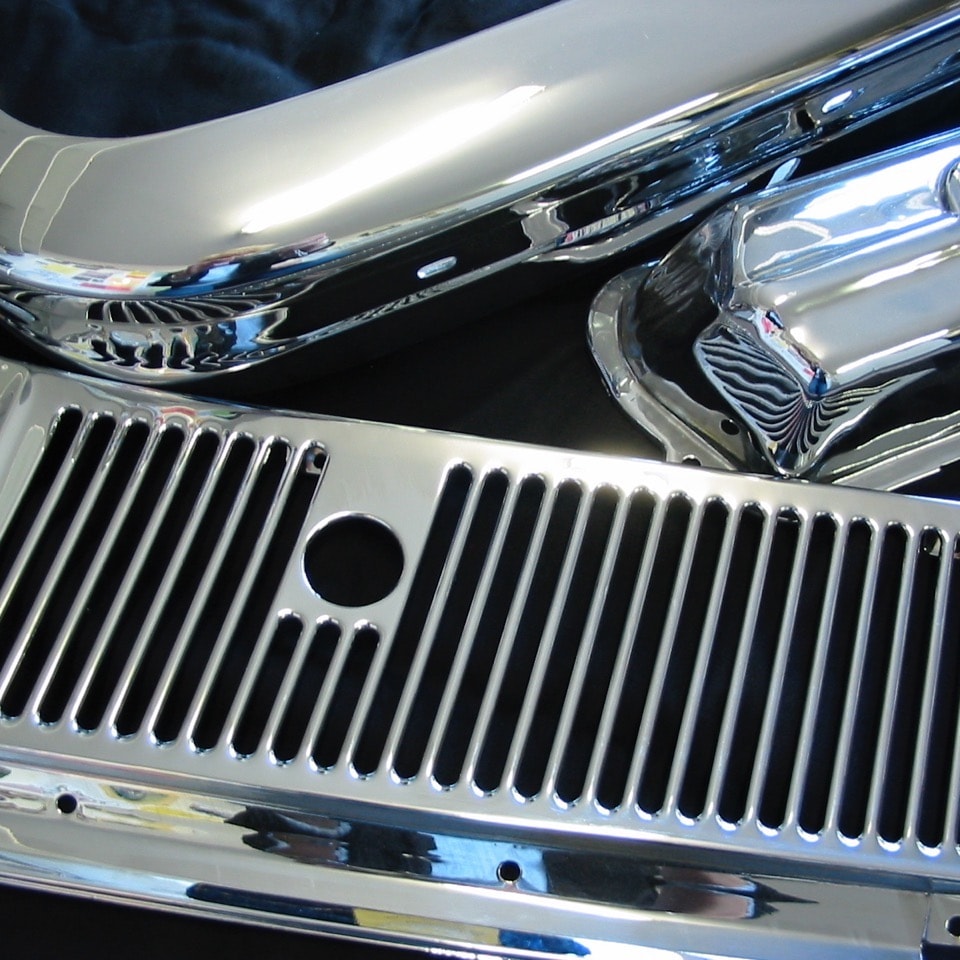 Chrome Motorcycle and Car Parts
Chrome motorcycle parts and car parts are our specialty. Whether you ride a Harley Davidson or drive a classic Mustang, or ANY other car or bike adorned in chrome, A Class Metal Finishers is at your service to relieve all your chrome restoration pain! We provide surface finishing services of many types, for many different products, and we specialise in high quality restoration and chrome plating for car and motorcycle parts. Thanks to customer loyalty and a strong reputation, we've been in the chroming business for close to 30 years. Our customers are show winners, car and bike club members, classic or vintage enthusiasts as well as everyday car or motorbike owners and restorers.
Examples of CAR parts we can chrome or re-chrome for you
Door handles
Kick or scuff plates
Bonnet emblems
Badges & Emblems
Alloy wheels
Die cast parts*
Plastic parts (dash, trim, etc)
Front grille
Air vents
Bumper bars
Over-riders
Rocker covers
Air filter cover
Bonnet hinges
AND MANY MORE…
Examples of MOTORCYCLE parts we can chrome or re-chrome for you
Wheels & Hubs
Fuel tanks
Header pipes
Mufflers
Swing arms
Fork legs
Engine covers
Handlebars
Hand controls
Levers
Foot pedals
Brackets
Brake calipers
AND MANY MORE…
Of course we've restored chrome plating on parts from all the vehicle brands including Norton, Triumph, Harley Davidson, BMW, Ford, Chrysler, Jaguar, Holden, GM, Mercedes, Bentley, Rolls Royce… the list goes on!
Feel free to browse through the site to see other treatment options available for your car or motorcycle parts – including, for example, polishing of stainless steel, aluminium trim and other alloy parts (e.g. wheels); provide colour spray finishing, metal surface repairs and more. (Use the search feature at top of page to find what you need).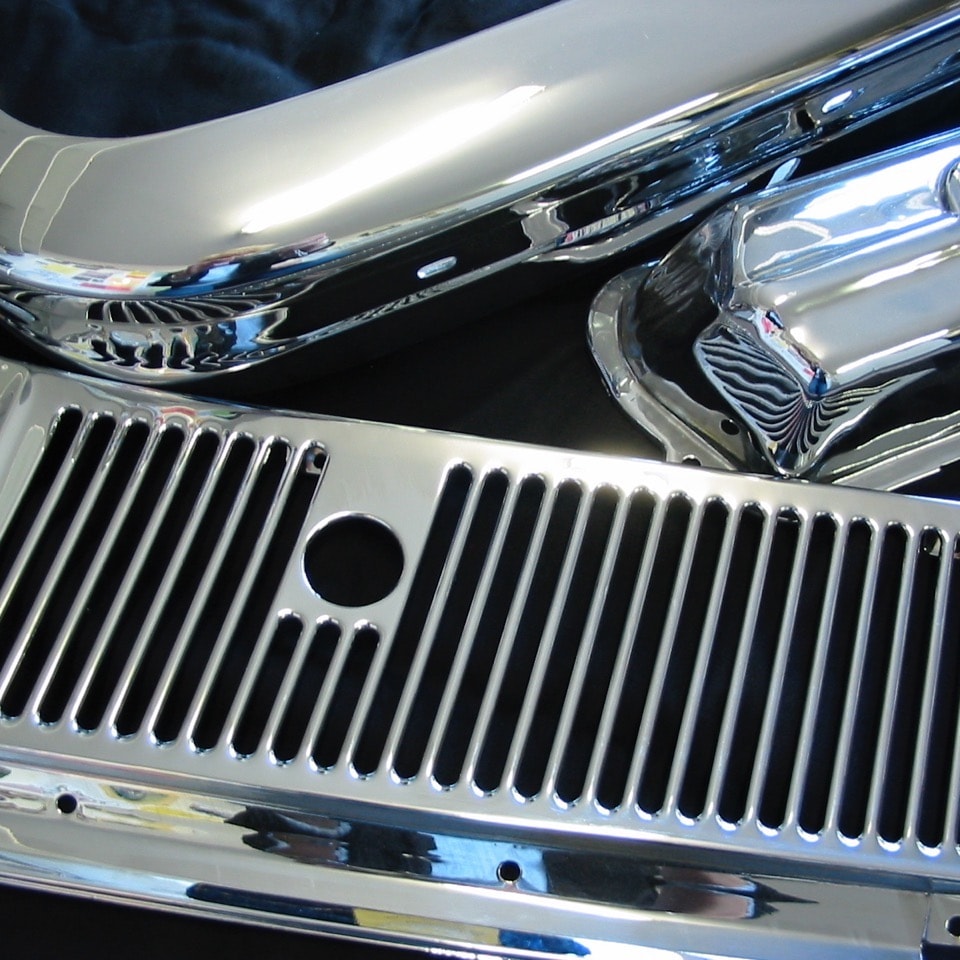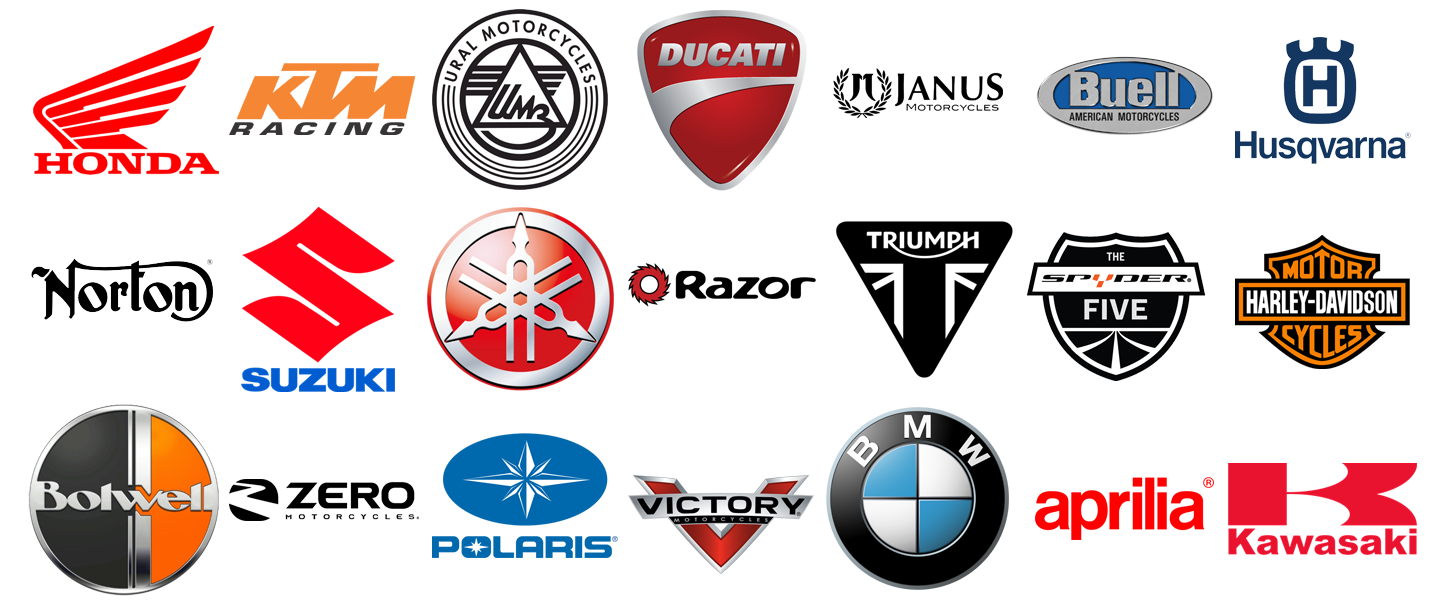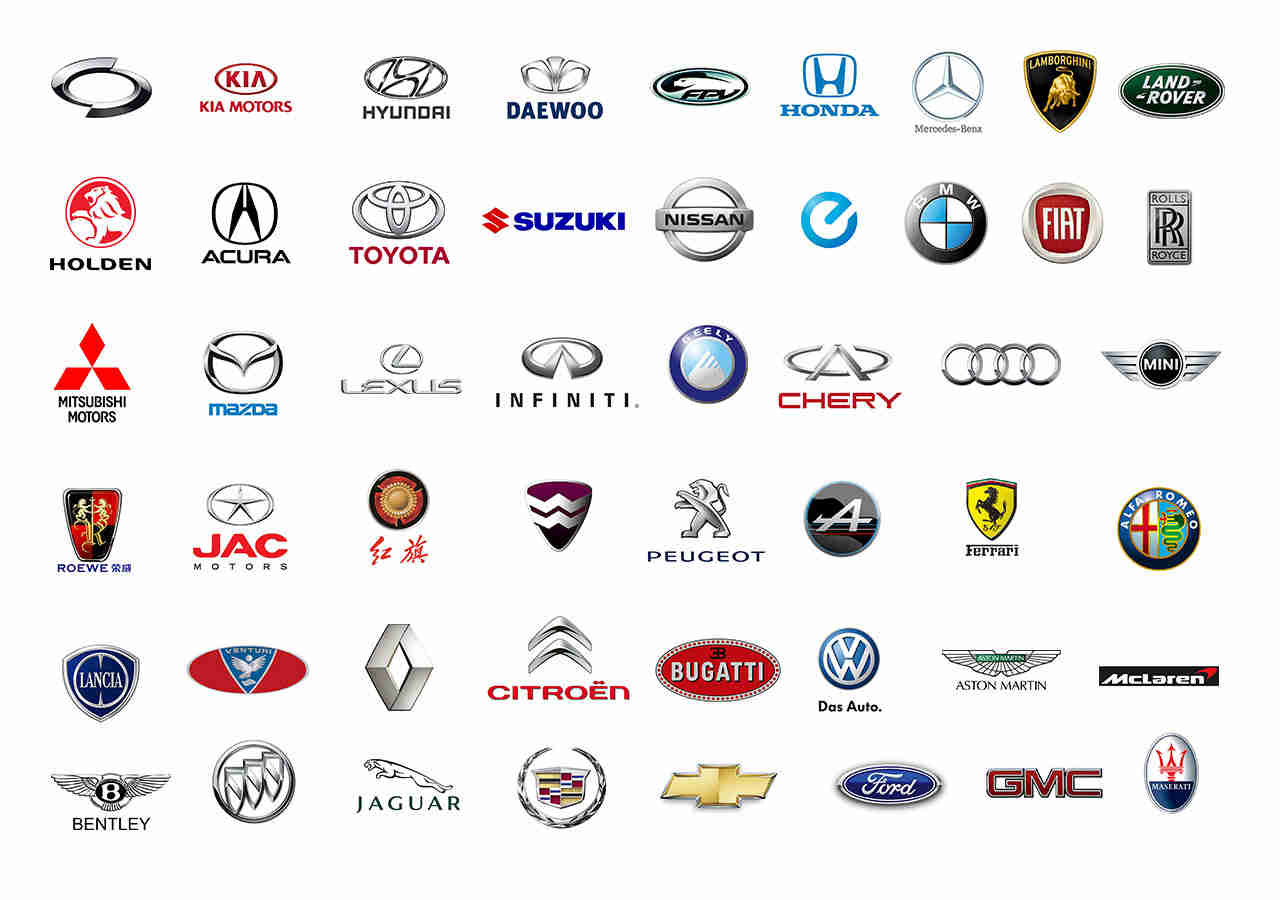 ONLINE QUOTE
Submit information about your new parts finishing or custom refurbishment work using one of our online forms below and we'll get in contact with you regarding the processes and costs involved.