Chrome Plate Zinc Die-cast
Repair, treat and rechrome plate Zinc Diecast car parts – servicing all Australia from our extensive Adelaide workshops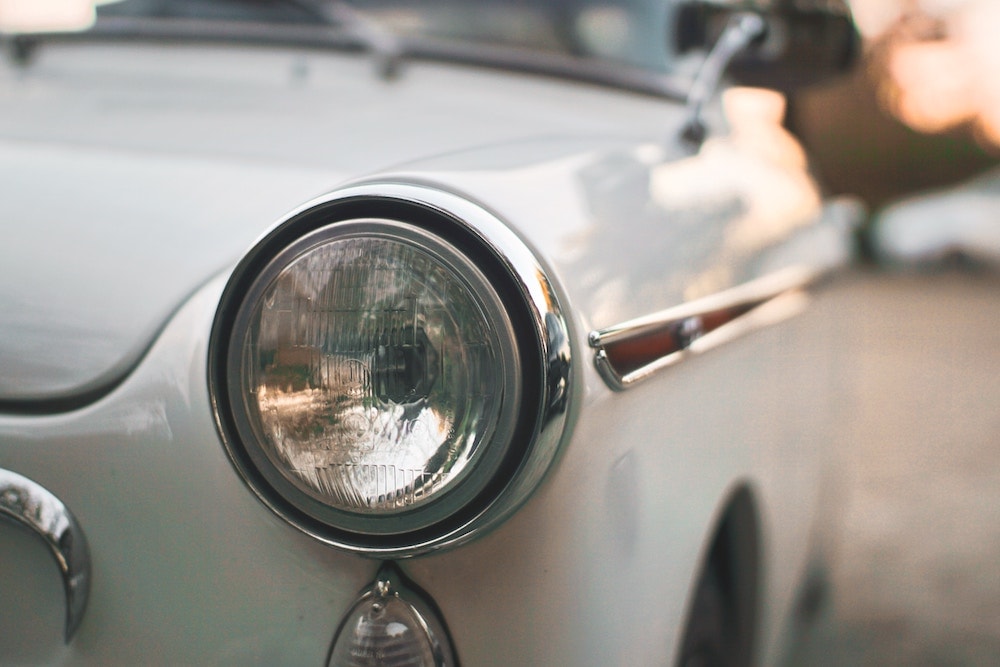 What is Zinc Die-cast ?
Due to inherent porosities and pits, zinc diecast is usually a very unreliable candidate for plating or re-plating. Despite this, there is high demand to chrome plate zinc die-cast. Also known as pot metal, zinc die-cast is basically a casting of metal alloy that contains zinc. Zinc die-cast is commonly used for casting components such as door handles, bonnet emblems, badges, light fittings, brackets, and many other automotive, household or general hardware fittings or trim.
Zinc die cast is generally a lower quality and cheaper form of casting (compared to cast iron or cast aluminium). The materials used in the casting process contain impurities and can be prone to pitting and roughness. As such, the quality of the material can make it more difficult to achieve and maintain a quality surface finish. Thankfully, A Class has invested heavily in developing processes to alleviate the problems encountered when restorers look to chrome plate zinc diecast. We are leading the market globally in relation to die-cast restoration.
Corrosion of plated automotive parts
The problem with this material is that corrosion or deterioration goes far deeper than is usual for other materials. Car parts that are exposed to the elements (hot, cold, wet) are particularly prone to developing corrosion related problems due to frequent expansion and contraction. Even once restored using traditional methods, it is very common for chrome restorations involving zinc die cast parts to fail within a short time. Corroded chrome plated die-cast is often easy to spot, especially on external parts that have been exposed to the elements. Its characteristics are 'bubbling' or lifting of plating, roughness piercing through the surface of the chrome and sometimes chalk like patches on the surface.
However it is not always so obvious. Often the corrosion is found beneath the old plating once it has been stripped back to bare metal for refurbishment. Before the item can be replated the surface must be treated to prevent corrosion re-occuring.
Restoration of die-cast parts
Diecast corrosion is a widespread problem but is not well understood and very difficult to resolve. Many plating or finishing companies have their own methods or tricks for dealing with and restoring chrome plated zinc die cast parts. More still will NOT treat this material at all because it is so problematic, says Director, Greg Wood.
With such a huge presence in the Restoration sector, A Class has been one of the few surface finishers to persist with resolving or minimizing these problems for customers. In effect, we have developed unique and very successful treatments to extend the life of diecast parts we restore. Whilst we are still continuously developing and perfecting these processes we have been achieving extraordinary and long lasting results using a variety of methods and technologies. We believe we have the best methods for successfully restoring chrome plating on die-cast parts in Australia and are yet to hear of any solutions to this problem elsewhere in the world.
The above information is provided as a general guide. Please contact us if you require more technical advice or information.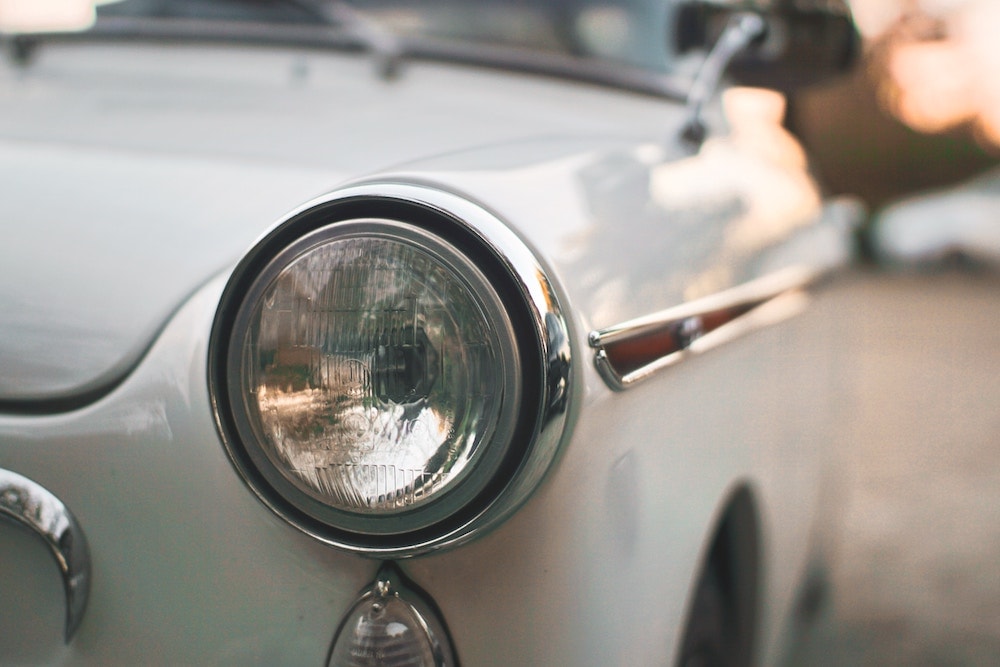 ONLINE QUOTE
Submit information about your new parts finishing or custom refurbishment work using one of our online forms below and we'll get in contact with you regarding the processes and costs involved.