Fabricated metal components
Surface finishing for fabricated metal components, tapware, hardware, brackets, hinges, handles, antenna parts, and more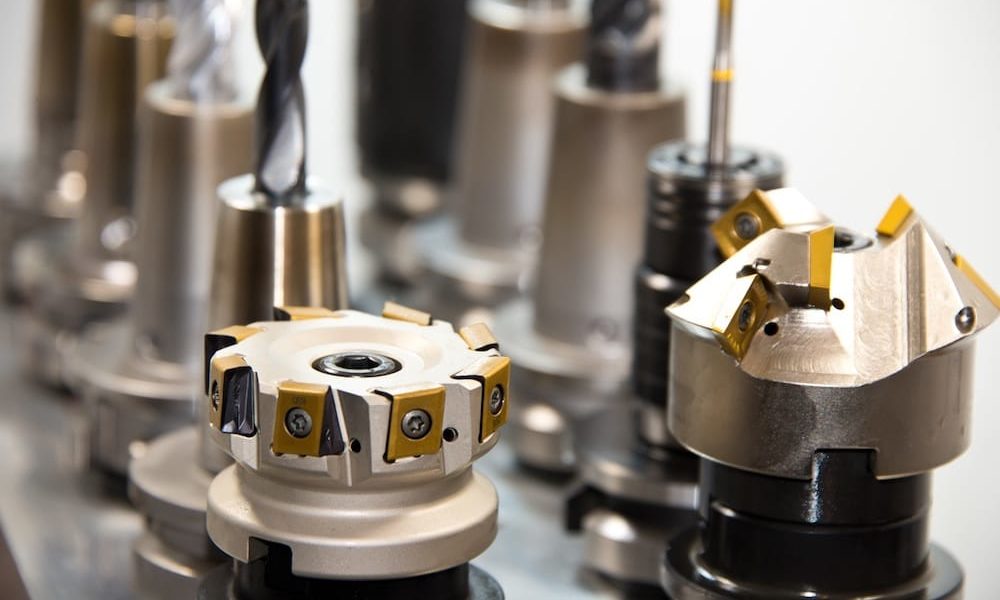 Are you a fabricator or manufacturer of metal components or equipment? An Engineering workshop? Do you produce or refurbish metal parts or equipment that require surface treatments, polishing or electroplating? The image menus below will give you an idea of some of the services that may be helpful to you.
If you'd like to cut to the chase and get a quote for plating, or ask a general question, go to the gold button above or below. You'll be able to attach technical drawings or photographs to your enquiry, which will help us get a response to you faster.
A Class Metal Finishers is a quality certified company, producing surfaces to high standards. We enjoy assisting Australian manufacturers to produce great products – on time and to your desired standard.
Feel free to browse our plating, finishing and other services. Thanks for stopping by, and have a great day!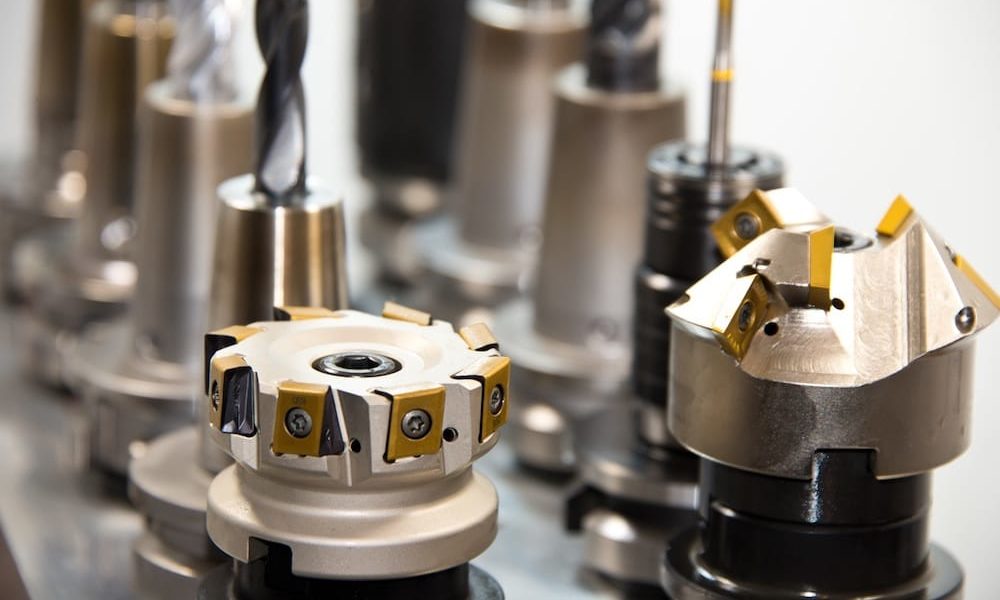 Contact us…
Phone (+61) 8384 4331
ONLINE QUOTE
Submit information about your new parts finishing or custom refurbishment work using one of our online forms below and we'll get in contact with you regarding the processes and costs involved.