Blackening, or black oxide film, for steel, stainless steel or copper parts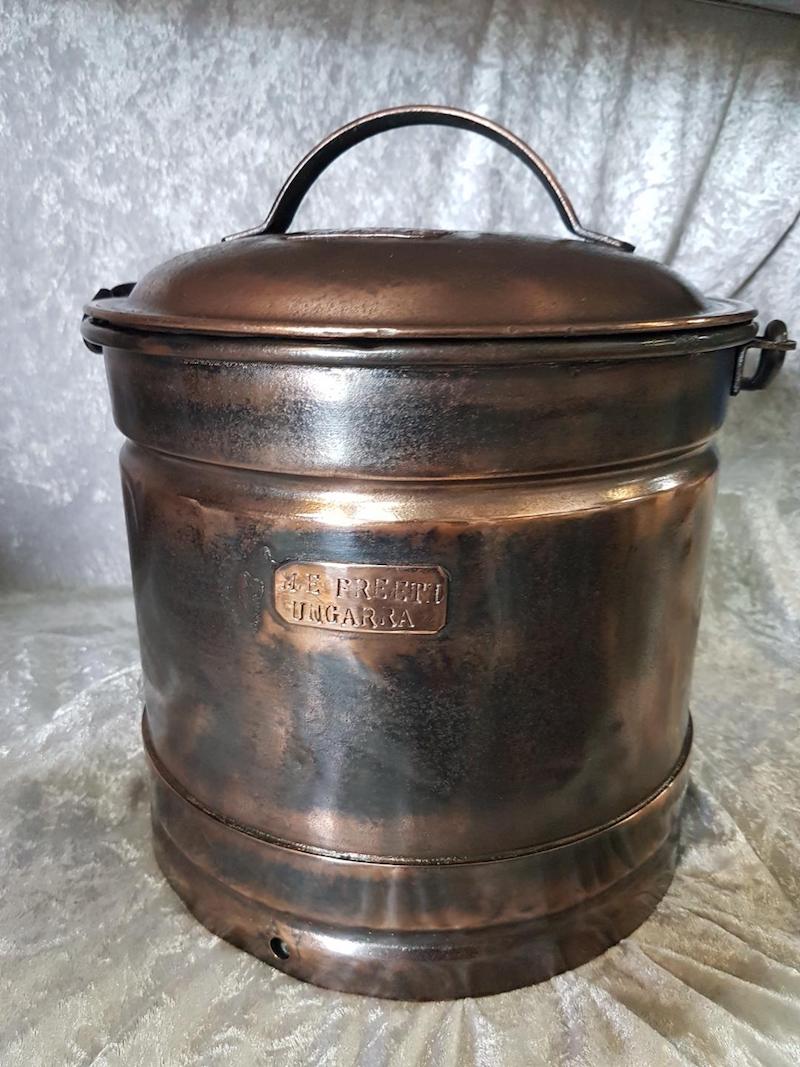 Need a black coating on your steel, stainless steel components?
This section will help you understand whether black oxide film is a suitable process for achieving a black finish for your steel, stainless steel or copper parts or components.
Description of Black Oxide Film
This process is a "chemical immersion process" which produces a black oxide 'film' at the surface of Steel or Stainless steel items.
Benefits of Black Oxide Film
Black oxide films are primarily used to apply a black colour to the otherwise bright metal to reduce light reflection in defence applications, or for aesthetic reasons. As this is a surface treatment rather than a coating dimensional or tolerance issues are avoided.
Colour & Aesthetics of Black Oxide Film
The coating, as treated, is generally a charcoal colour which turns deep black once oil is applied and absorbed into the coating structure.
Applications for Black Oxide
For applications where a non reflective appearance is required or to change the colour of the material without any dimemensional changes to parts.
Substrates suited to the Black Oxide treatment
Steel, Stainless Steel and Copper substrates are suited to this black finish option.
Design Cautions – Blackening
Most shapes are straightforward to treat with the blackening process, however we recommend you consult your plating adviser prior to finalising your product design if you intend to use this finishing process. There may be size limitations for this treatment. (Maximum treatable size is mainly determined by the tank size of the process).
Job Examples – Blackening
Radio antenna components for defence vehicles. Mechanical parts where tolerances are critical.
Other
Oiling the surface 'post' treatment is recommended, especially on steel material, to increase corrosion resistance and should be stipulated if required. If dimensional tolerances or defence specs, are not an issue for your parts, A Class can advise on alternative methods for achieving a black finish to your specification (e.g. Painting, Powder-coating). Please contact us via the gold button above or below, with details about your job.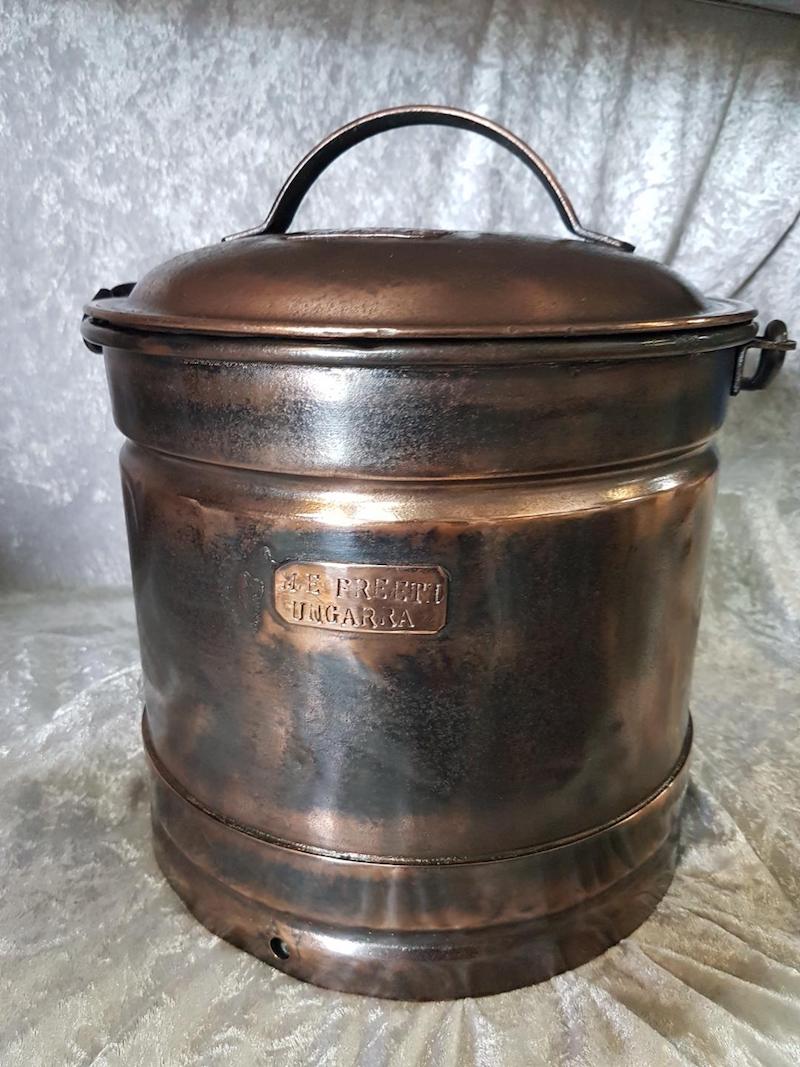 ONLINE QUOTE
Submit information about your new parts finishing or custom refurbishment work using one of our online forms below and we'll get in contact with you regarding the processes and costs involved.