High quality Metal finishing, Plating and Treatments for Defence components or Aerospace parts producers.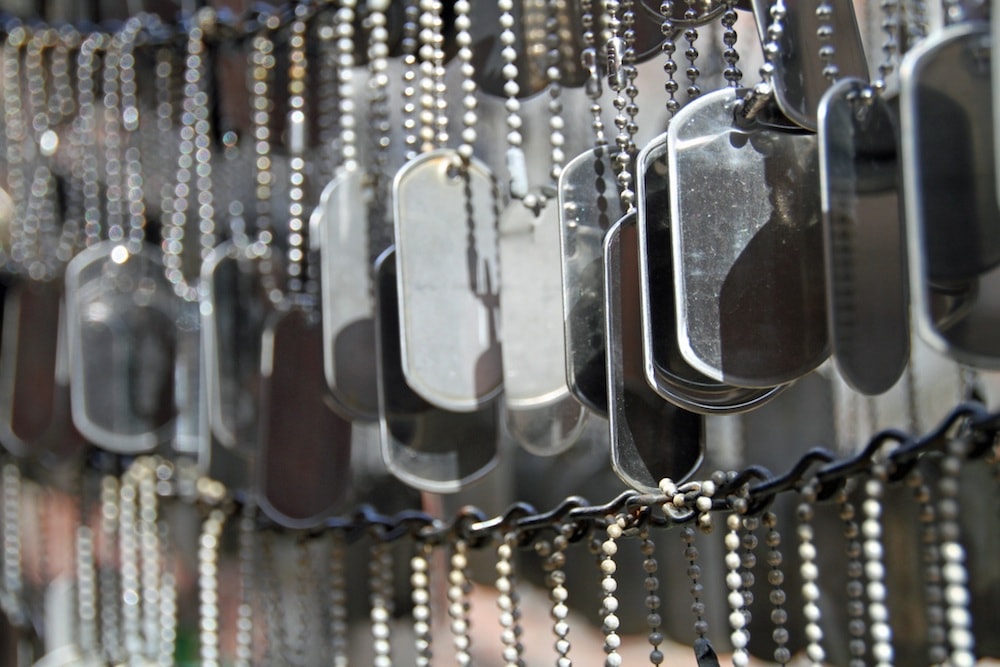 Manufacturing & Maintenance
If Defence and Aerospace manufacturing or maintenance is your thing, A Class would be happy to help where we can. Feel free to give us a call, or hit the gold button above or below to enquire. Our processes include:
Electro-plating (for example, chrome plating or silver plating)
Electro-less plating (plating without electric current)
Metal polishing (including Electro-polishing)
Metal stripping, pickling or cleaning
Painting, lacquering or colouring
Repairing (for example filling, soldering, welding, smoothing)
Other coatings or surface finishes (If you have a unique requirement, we can advise on feasibility of introducing or adapting processes to suit)
At A Class we pride ourselves on our ability to finish and treat metal surfaces – and do it well. Our aim is to deliver quality surface finishing results for our customers from any industry.
Please continue to browse through the site to see the wide range of plating, finishing and other services or information we have to offer you. The menus below will shortcut you to the various process description pages.
PS – we've done a number of defence/aerospace related jobs over the years – and held contract in same. A common question from these industries is "Do you plate to spec?" The answer is usually "it depends" (on what the specification/process/job is). Long story short – let us know what you need and we'll do our best to help if we can. Either way, expect an honest response!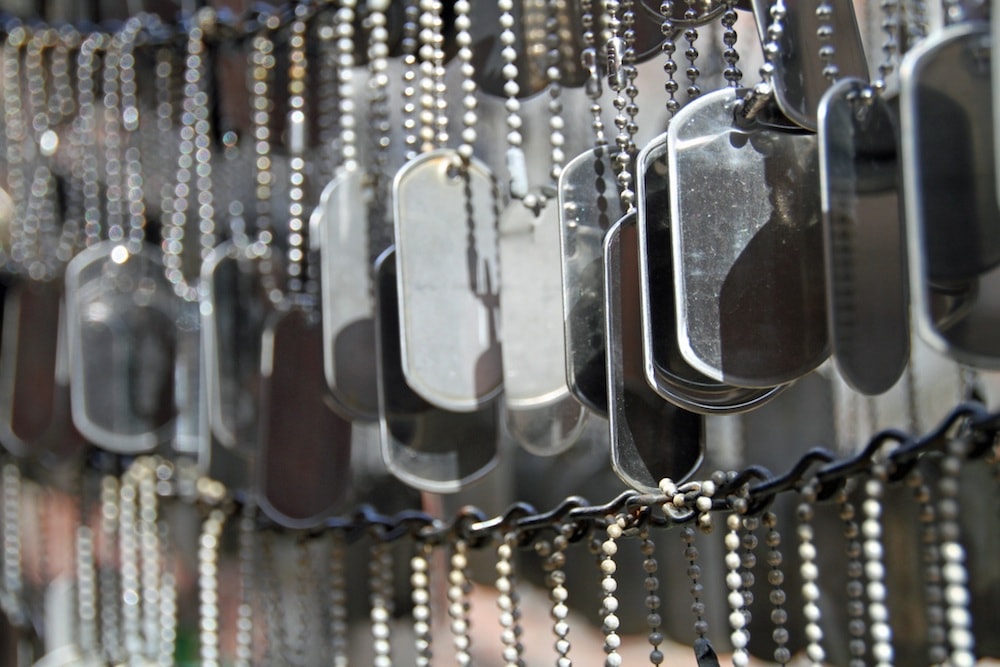 Contact us…
Phone (+61) 8384 4331
ONLINE QUOTE
Submit information about your new parts finishing or custom refurbishment work using one of our online forms below and we'll get in contact with you regarding the processes and costs involved.