Get a quote for coating or plating light fittings and fixtures in gold, nickel, chrome or copper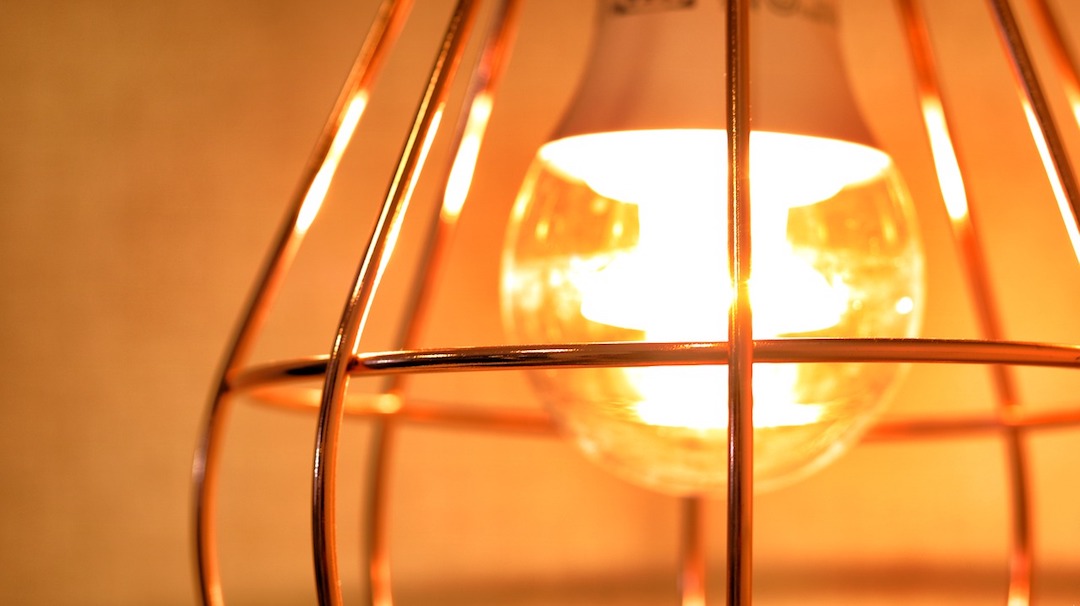 Light fittings and fixtures (metal) can be electroplated. If gold lighting is your thing, we can electroplate your fittings / fixtures in gold. A range of options and finishes are available:
Polishing
Gold plating
Chrome plating
Silver plating
Copper plating
Painting, lacquering or colouring (metallics)
Refurbishment of old fittings
Plating of newly manufactured fittings
Antique copper (florentine bronze) effects
Other coatings or surface finishes
Feel free to browse below to check out some of the processes available.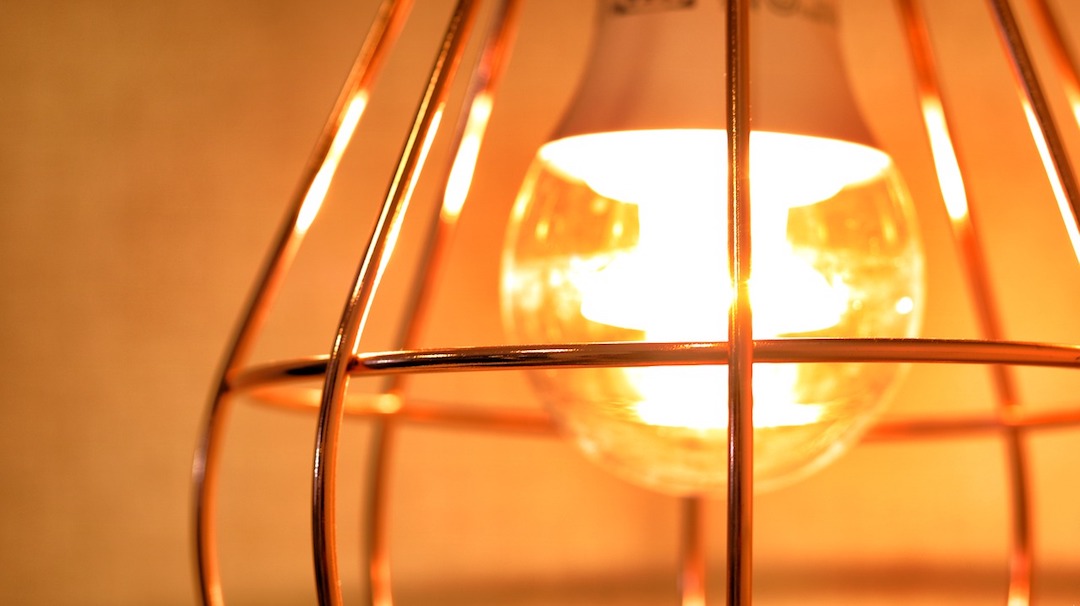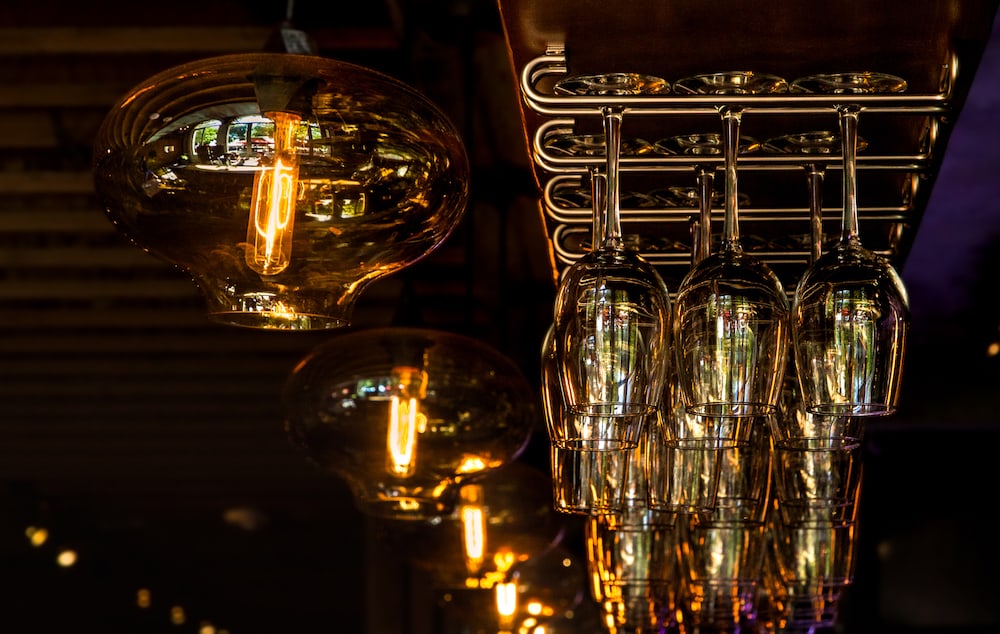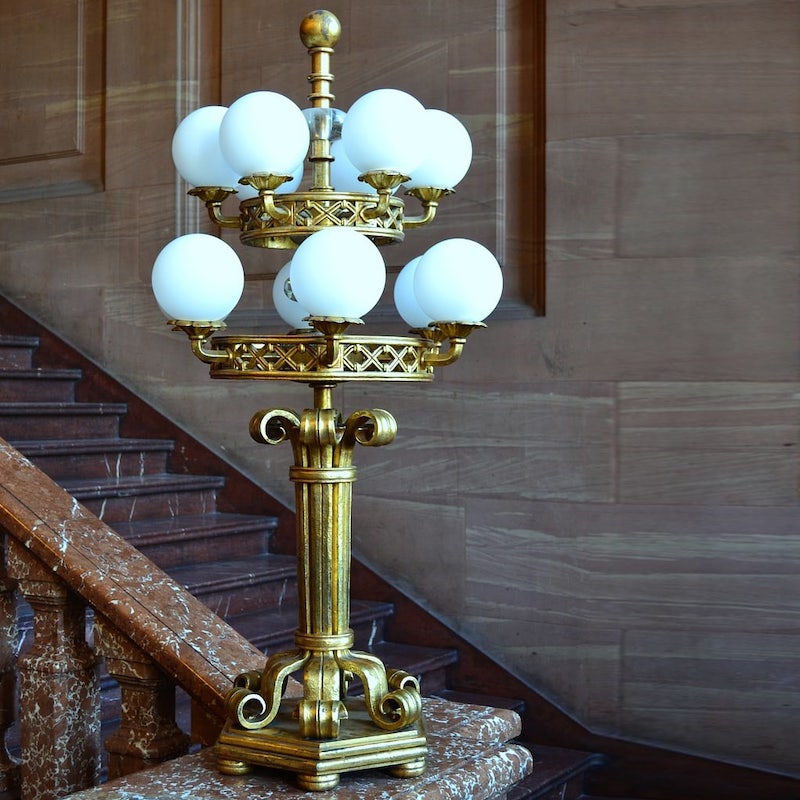 Contact us…
Phone (+61) 8384 4331
ONLINE QUOTE
Submit information about your new parts finishing or custom refurbishment work using one of our online forms below and we'll get in contact with you regarding the processes and costs involved.