Polishing, electro-polishing or black coatings for stainless steel products. Servicing all regions of Australia.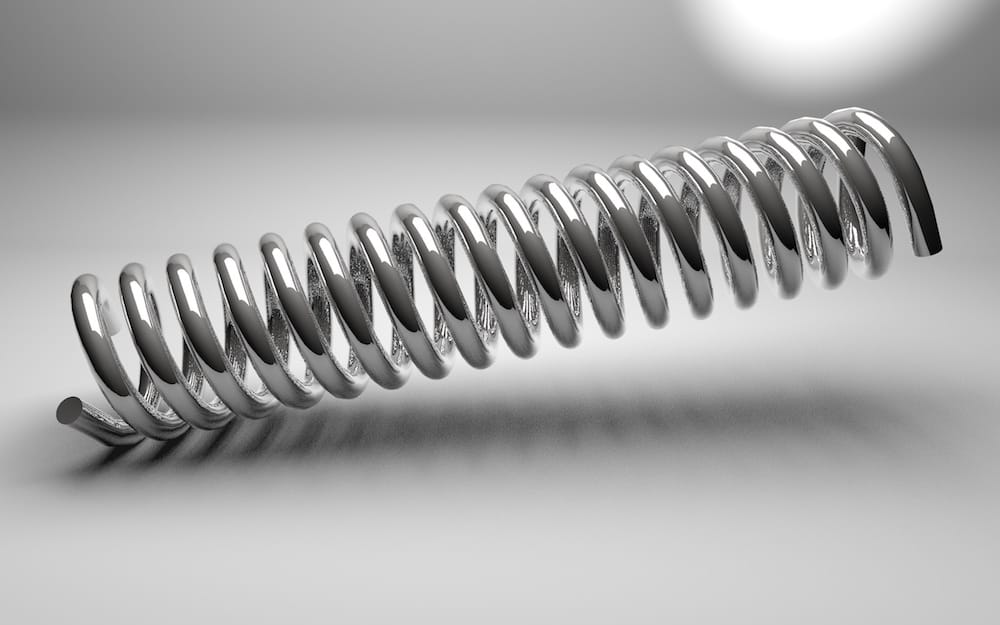 Stainless steel often requires de-burring or smoothing. Our polishing and electropolishing processes can assist with this. It is also possible to "blacken" stainless steel, and we have processes for that too! Submit an enquiry at the button above to tell us about your parts, submit images and get feedback or a quotation.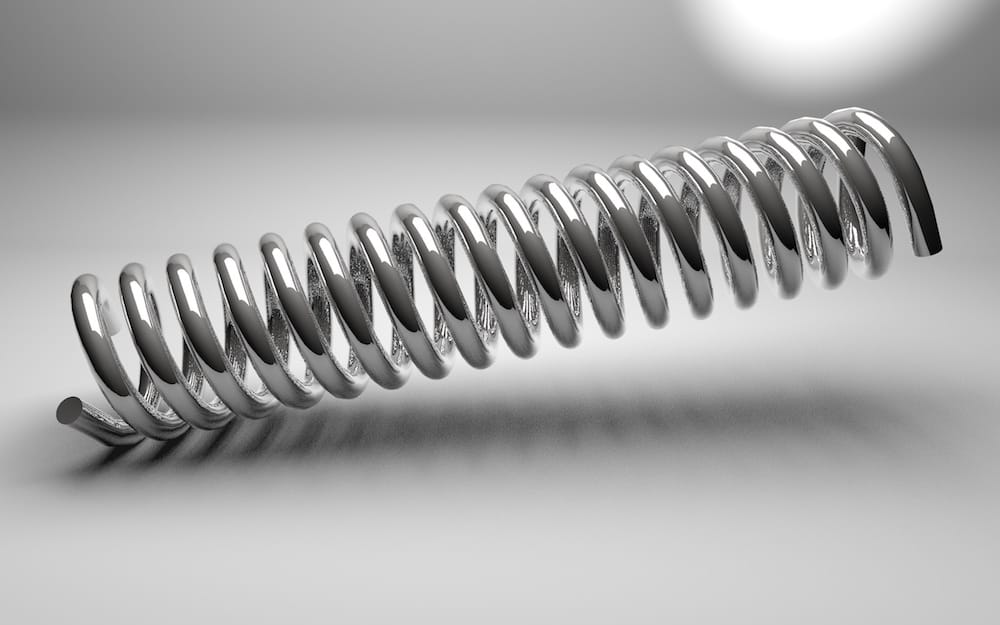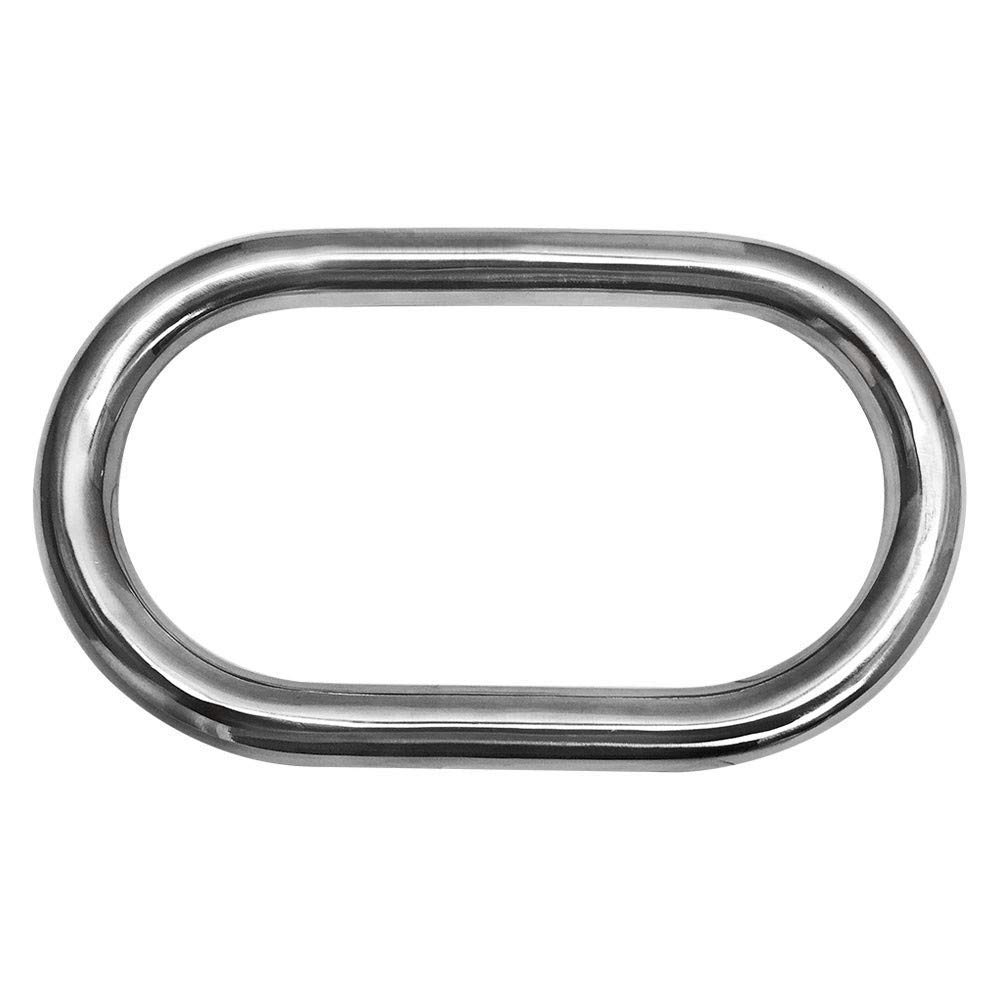 ONLINE QUOTE
Submit information about your new parts finishing or custom refurbishment work using one of our online forms below and we'll get in contact with you regarding the processes and costs involved.