Electroplating – General Information
Electroplating, surface finishing and metal restoration specialists. Servicing customers across Australia.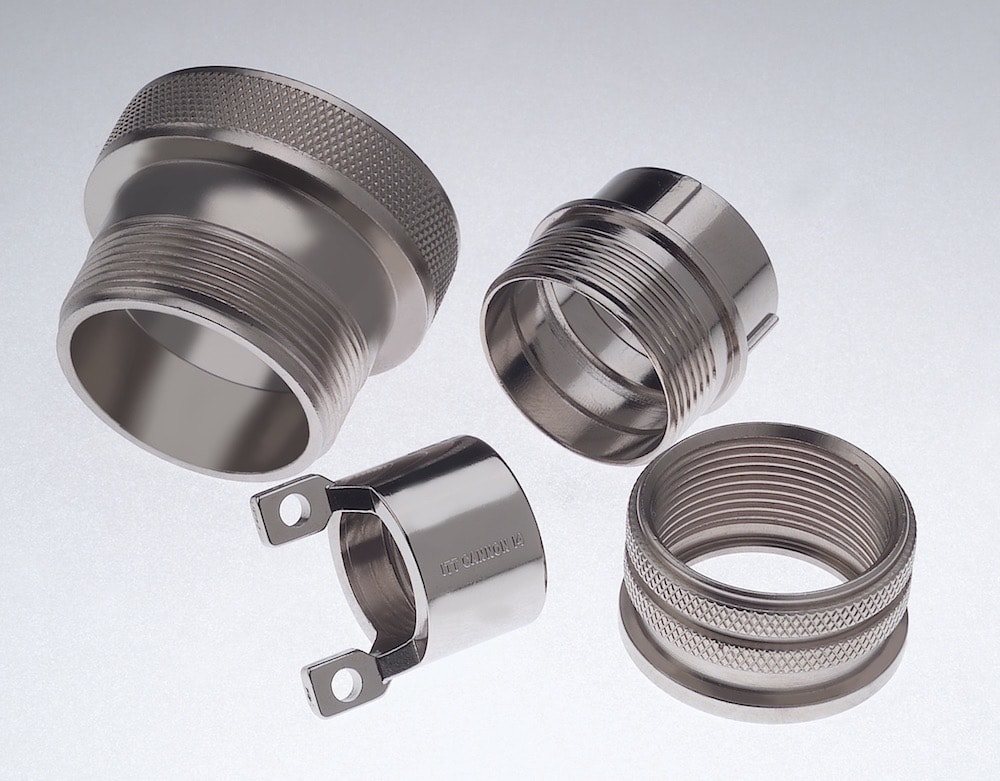 Electroplating Information – What is Electroplating?
Electroplating is a process used to apply a new metal surface coating over a substrate, or base material. Depending on the coatings, or combinations of coatings, selected a variety of outcomes can be gained. Outcomes can include aesthetic and/or hardness and/or corrosion protection qualities.
Based on the principles of Electrolysis, electroplating involves: "the transfer of metal from an 'anode', to the surface of an item, via electric current travelling to the 'cathode', whilst suspended in an 'electrolyte' (a liquid solution of substances which enable the transfer)".
Because the process involves the use of electric current, the results will reflect the nature by which electricity travels − i.e. to the highest points first. This will always result in slight variations in the amount of anode metal transferred to the various surfaces of an item. This is quite acceptable for most 'decorative' plating applications but in some industrial scenarios, where tolerances are narrow or precise, "electroless" plating can be a better option.
Design for Plating
The nature of electroplating therefore demands that some consideration be given to the impact on achieving a desired surface quality from different SHAPES and DESIGNS. For instance if a high build up is not desired in certain areas, perhaps a rounding of the edge design will enable a better outcome; or, if it is desirable to achieve a good finish in a recessed area, there may be a need to adjust the component design or rack design or use auxiliary anodes to improve the 'throw' of current. In any event the design of both the product and the rack or jig plays an important part in the final finish of the product and we STRONGLY RECOMMEND involving your electroplater in your product DESIGN DECISIONS.
A Class can assist manufacturers to work through these and many other issues like substrate condition, polishing for high lustre plating results, dealing with casting pits, machine oil, swarf or other pre-cleaning challenges, appropriate finishes for your products and more.
If, after reviewing the above electroplating information, you still have questions, please get in touch.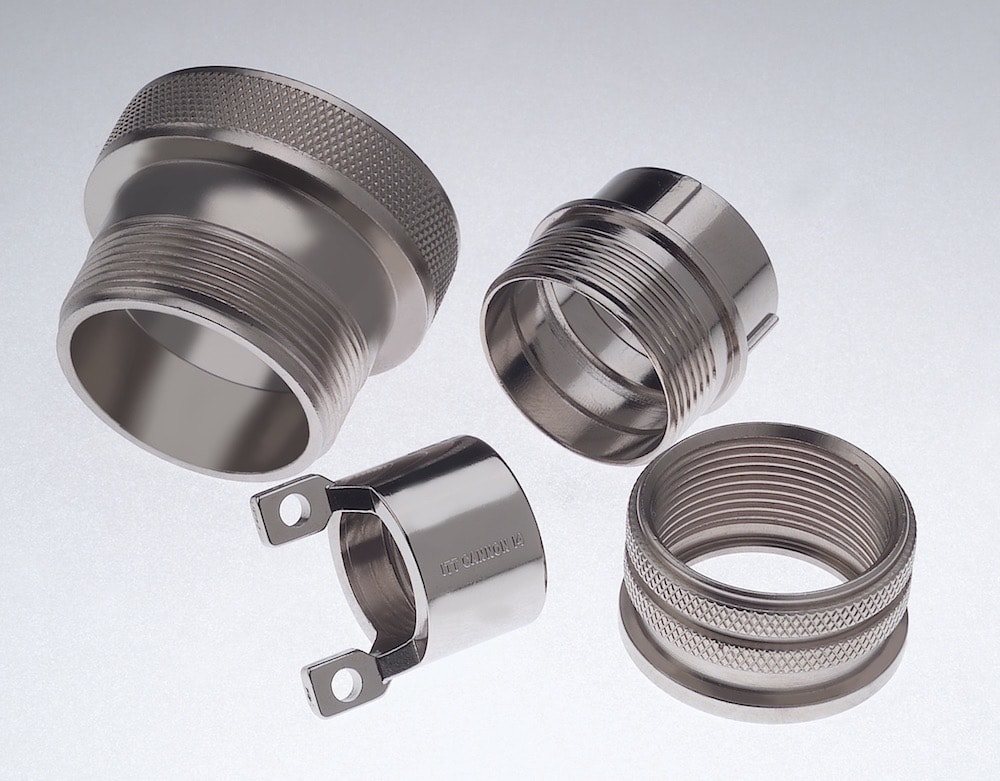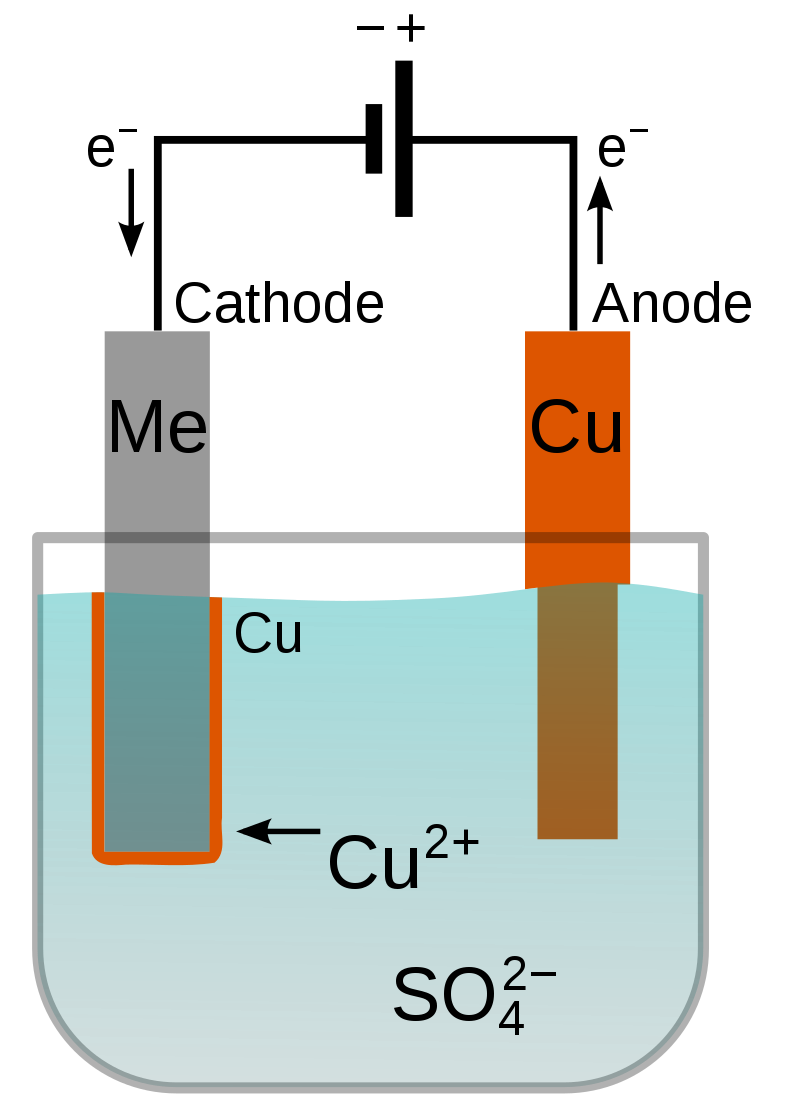 ONLINE QUOTE
Submit information about your new parts finishing or custom refurbishment work using one of our online forms below and we'll get in contact with you regarding the processes and costs involved.