Paint and Lacquer Spray Finishes
Manufacturers! Get a quote or estimate from A Class Metal for spray finishing your components. (Paint, lacquer, metallics).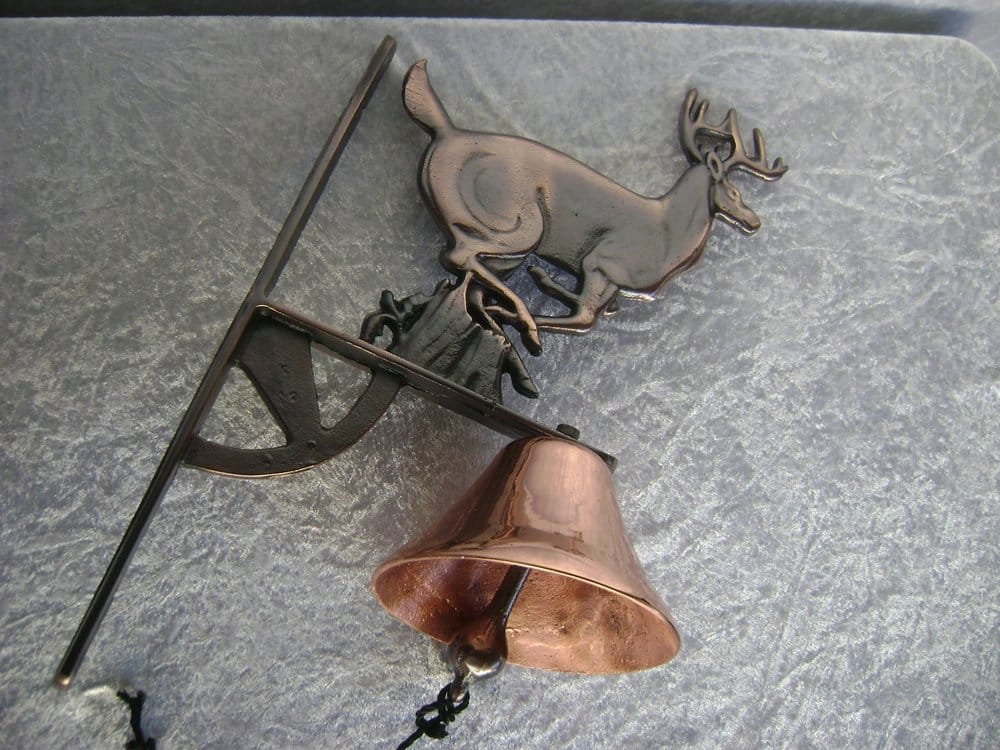 Some surface finishing projects require a different approach from the "plating or polishing" services we commonly provide. Therefore, we have a range of other services, including spray coatings. Spray painting metals (and spray lacquer) are perfect partners to our plating processes for many customers.
Our spray facilities complement our plating and polishing services and enable us to provide you FULLY CUSTOMISED service and a ONE STOP SHOP for all your surface finishing needs. Paint and lacquer spray finishes are perfect partners to A Class's excellent skills in metal pretreatment and polishing.
Lacquer finishing is often used in conjunction with polishing of brassware items – to provide a protective coating which will prevent tarnishing of the brass. Lacquering is not a suitable finish for all polished brassware as it can eventually break down if exposed to outdoor weather extremes or handled alot. For indoor items like brass door knobs, planter pots, brass vases or simliar, lacquer should provide very satisfactory protection from tarnish and keep the object bright for many years.
Spray paint alternatives are available, depending on your requirements. We have a reasonable sized spray facility and can adapt to your requirements in many cases. (Please note – we will generally only do components – not car bodies). Quality outcomes when spray painting metals also rely on the excellent surface pretreatments A Class is very skilled to provide.
Metallic and Colour finishing can involve combinations of methods. We have several approaches for achieving colour finishes – including "colour chrome". (See page Metallic Colour Finishing).
Please contact us if you have any spray finishing, lacquer or paint related finishing requirements – including metallic colours (colour chrome / candy chrome)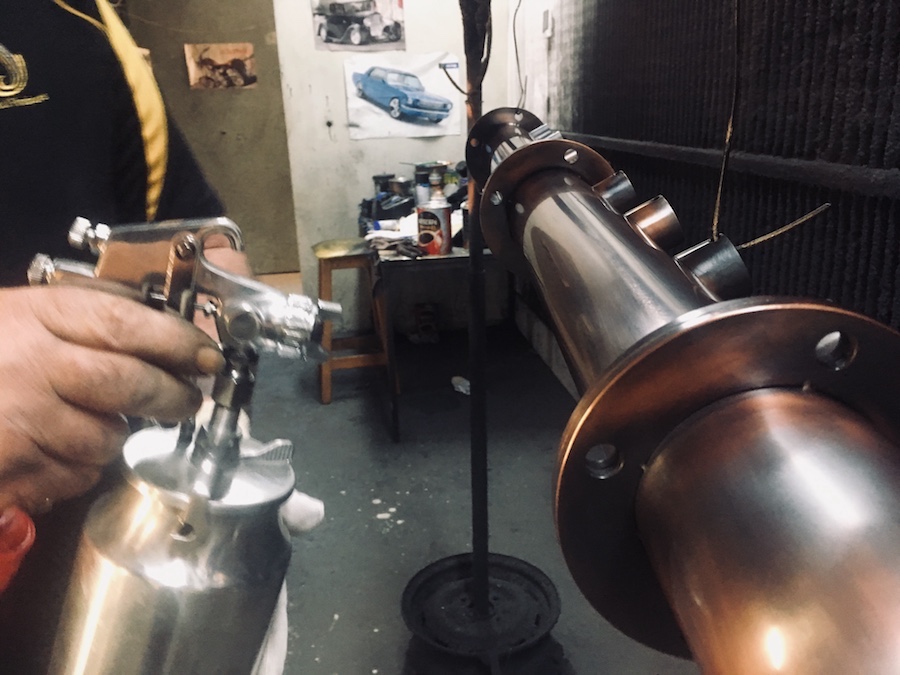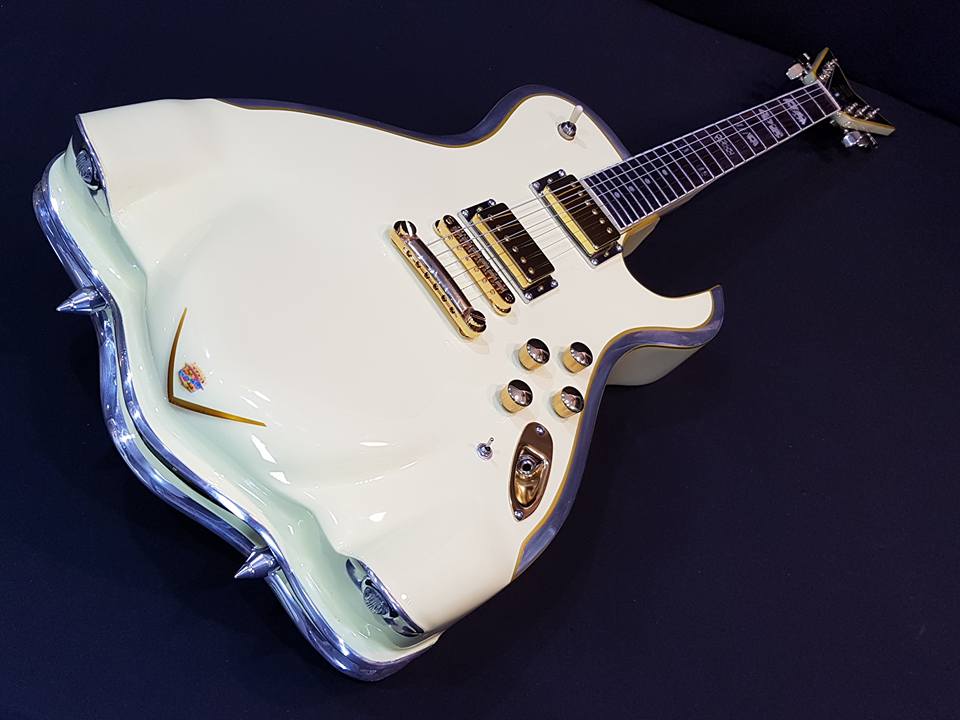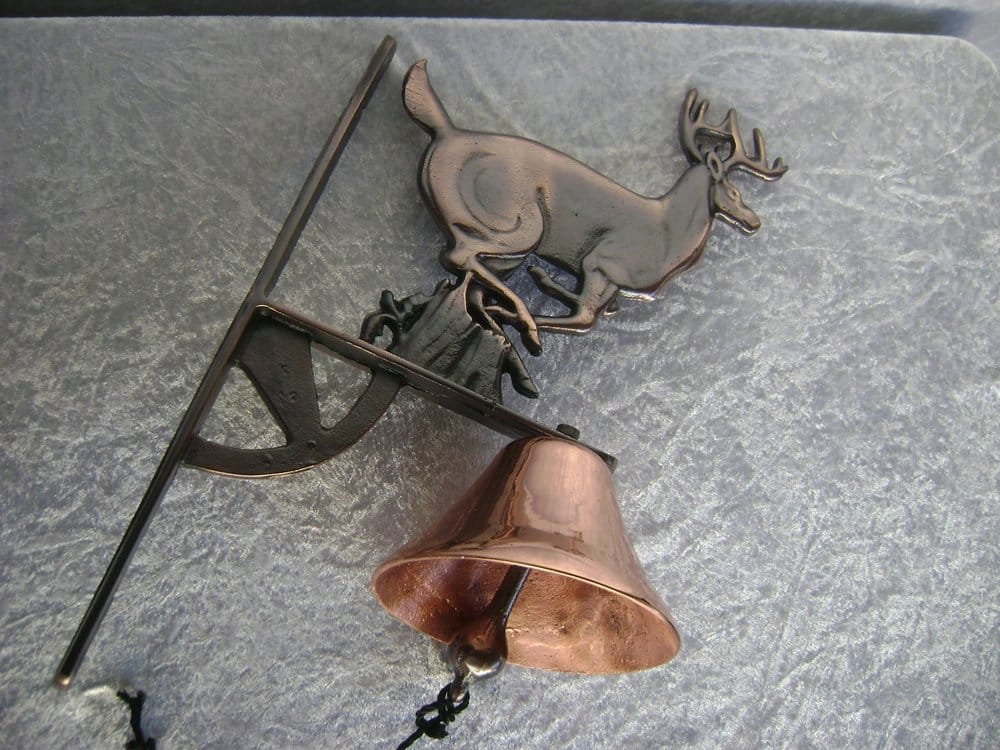 ONLINE QUOTE
Submit information about your new parts finishing or custom refurbishment work using one of our online forms below and we'll get in contact with you regarding the processes and costs involved.