Information for Restorers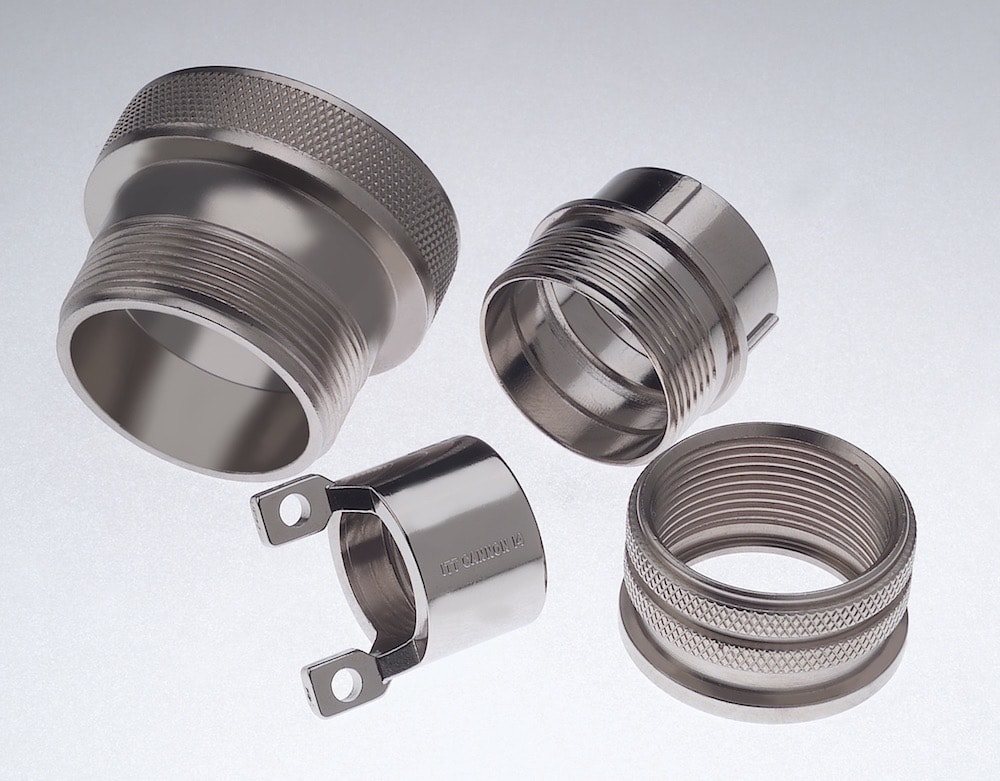 Metal restoration services for Car, Motorcycle and household are a unique segment of A Class. The term "Restoration" is the generic term we adopted to describe the group of services we provide to private household customers, car and bike restorers and custom automotive business customers (as opposed to manufacturers). Many of our jobs are true restoration projects wherein we re-process the parts the same way they were originally manufactured (e.g. triple plated – copper, nickel, chrome, OR, EPNS Electro-plated Nickel-Silver) but not all jobs are in fact restorations. We hope the term "Restoration" therefore does not confuse you!
"Things men have made with wakened hands, and put soft life into are awake through years with transferred touch, and go on glowing for long years. And for this reason, some old things are lovely, warm still with the life of forgotten men who made them." D.H. Lawrence
We love this quote – it inspires us to remember the hard work that went into making an item originally, which in turn inspires us to do a good job of preserving or enhancing the quality of the job.
If you are serious about quality restoration or refurbishment of your Car or Motorcycle Chrome parts, Silver-ware, Brass-ware, Gold or Silver Jewellery or almost any metal products, to original finish (or better), then you've found the right place! Thousands of serious restorers have discovered the "A Class" difference. They know they can be confident that all care is taken and that results will be superior. Many car & bike show winners wear the 'A Class gleam'.
Our Restoration team are highly skilled trade professionals (perhaps 'craftsmen' is a better description) who will perform 'miracles' on your old, corroded or worn parts! Your precious items will undergo many processes to produce the required finish, these include stripping, repairs and metal polishing, spray finishing or plating.
Metal Restoration Job Examples
Our "Restoration" services are about RESTORING, RE-FURBISHING, ENHANCING or TREATING the surfaces of a wide variety of OLD, USED or ONE-OFF items. SOME examples include:
Car & Motorcycle Parts – restoring chrome plated parts like bumpers, wheels, handles and badges; polishing of alloy wheels; polishing of stainless steel or aluminium trim; painting or colour finishing of car or motorcycle wheels or parts, chrome of plastic parts.
Wheel restorations
Jewellery – re-silvering of silver plated jewellery; re-gold plating of worn gold plated jewellery; changing silver jewellery to gold colour.
Surgical Equipment – re-polishing or stripping and re-plating of surgical tools; electropolishing of stainless steel surgical tools or prostheses.
Food Preparation Equipment – re-tinning (tin plating) of saucepans, baking tins and cooking pots.
silver buttercup_A-Class
Trophies, Badges, Medals – gold or silver plating of these is common. Many sporting clubs are among our customers.
Household Fixtures and Fittings – re gold plating or re-chrome plating of door handles, light fittings, bathroom fittings or hinges.
Household (or restaurant) Silverware, brassware and ornaments – re-silvering of Teapots, Cutlery and Serving ware; gold plating of similar; polishing of Brass serving ware, Ornaments or Statues.
Altar, Temple and Worship items – gold plating, silver plating, brass polishing or spray finishing of Statues, Chalices, Urns, Crucifixes, Palates, Candelabra or Candle holders.
How do we estimate or quote your Metal Finishing job?
Before we start your metal restoration job we usually need to provide you a quote or estimate. If you are in a remote area and cannot bring the job into us, we will do our best to estimate a price from information you provide. When the job arrives we will assess it and advise you of any variations to our estimate. If you bring your job direct to us we can often provide your estimate on the spot (but not always).
Delivery to and from A Class
Before we can start work on them, your parts/goods need to find their way to us. If you are close you can bring them to us – if you are far away you will need to post or courier them to us. Please call us if you need any advice on options for doing this. All deliveries of jobs to and from A Class are at customer expense.
We do not have set shipping arrangements or accounts with any particular transport firms. This is because our customers are located in so many different regions and there is no one firm* that services all regions cost effectively. (*Australia Post services most regions and this can be an effective way of delivering your job, however you need to decide if their service, versus any other transport services available to you, is cost effective for you.)
Where possible we will package your parts/goods in the same packaging you send to us. If this does not provide adequate protection for your finished items we will use additional packaging. Please note there may be an additional charge if special packaging is necessary. Items for collection will be wrapped in tissue or paper for basic protection.
Communication – Face to Face or Remote
You can come into our workshop or communicate via phone or email to achieve this (see contact page for details). Our Metal Finishing services are provided to many private customers and restorers Australia wide. Dealing with us is sometimes face to face, at our Lonsdale workshop, but often, for example if you are in another State, is done remotely. We encourage remote customers to send digital photos of their parts to us to help us provide better estimates. We attend many car club shows or trade shows and welcome visits from our customers at these. (See our blog for updates on club events or other shows)